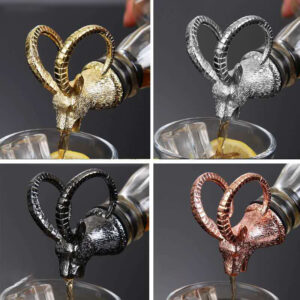 Many people nowadays like to use animal-shaped wine pourers for several reasons: 1. Decorative and Fun Animal-shaped wine pourers are
Read More »
Well Articrafts Limited was founded in 2015, located in Dongguan, Guangdong, China. We are a manufacturer and seller which is specialized in designing, producing, and selling high-quality products made of Wine Accessories. Our main products include Bar mat, Coaster, Bottle opener, Drinking cups, Ice buckets, Cocktail sets, silicone items, etc. Our main markets are Japan, Australia, the EU, and the USA, and our customers are spread around the world.
We have an excellent design team, a Production Dept. which has persons with rich work experience, and a Marketing Dept. which has professional and the best service staff members. All these advantages enable us to provide high-quality products, the best services, and competitive prices for our customers.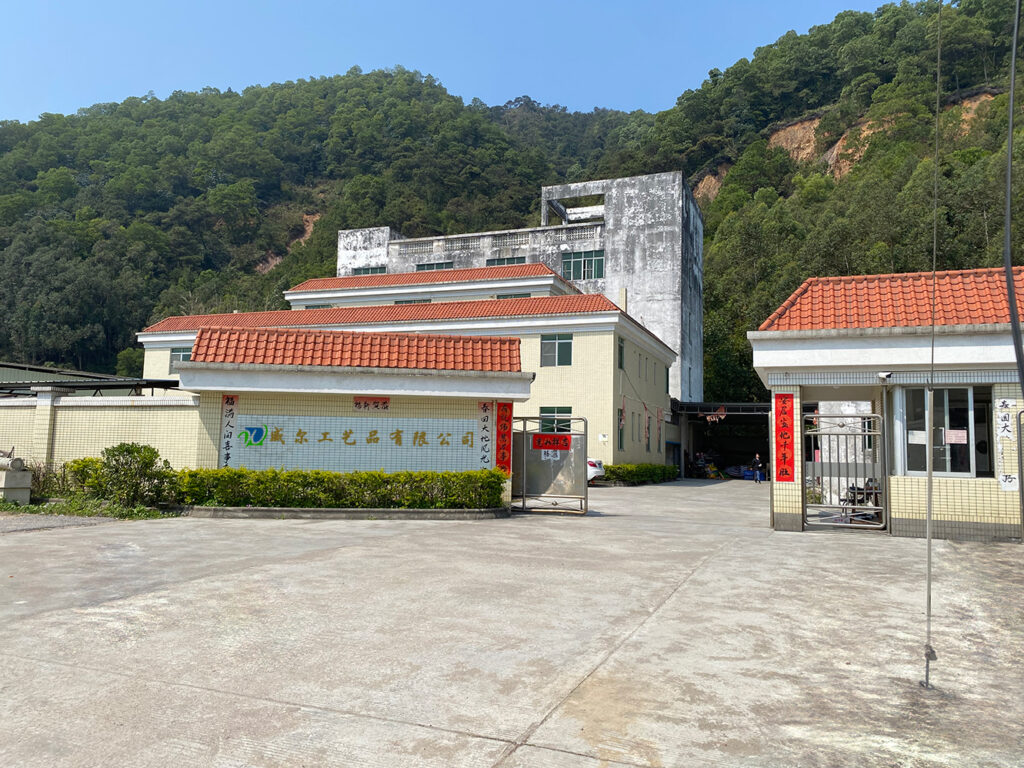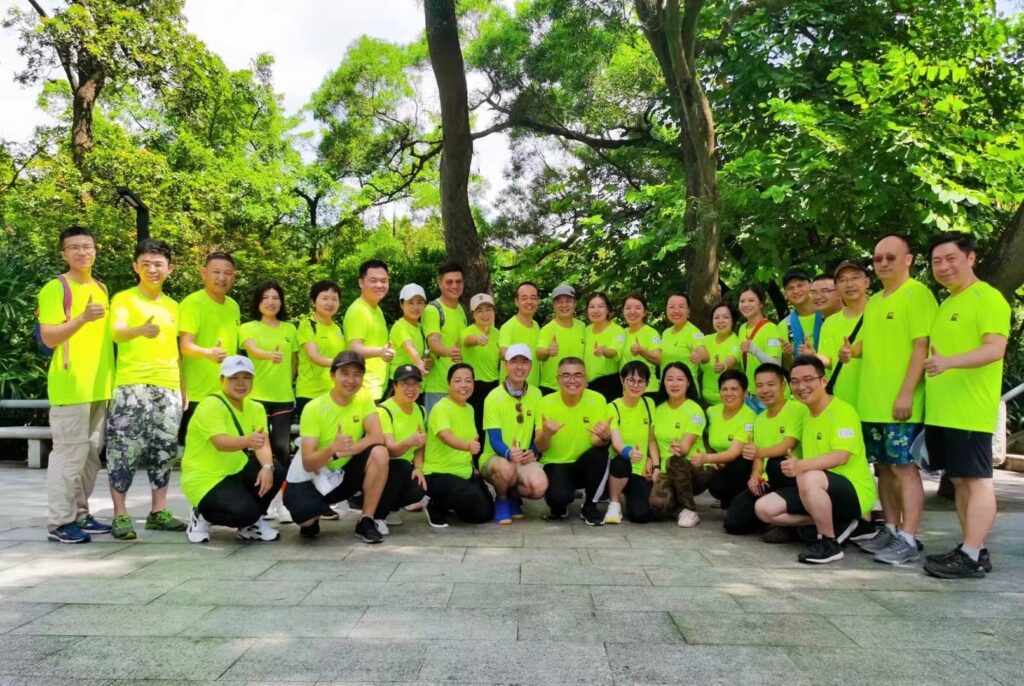 Based on "Honesty and Credibility", we sincerely hope to cooperate with trade partners and import buyers, and also hope to receive joint venture opportunities from prospective organizations worldwide. We look forward to receiving your comments and inquiries and hope to establish long-term and profitable relationships with you to create a win-win situation in the future. Your OEM & ODM orders are welcomed.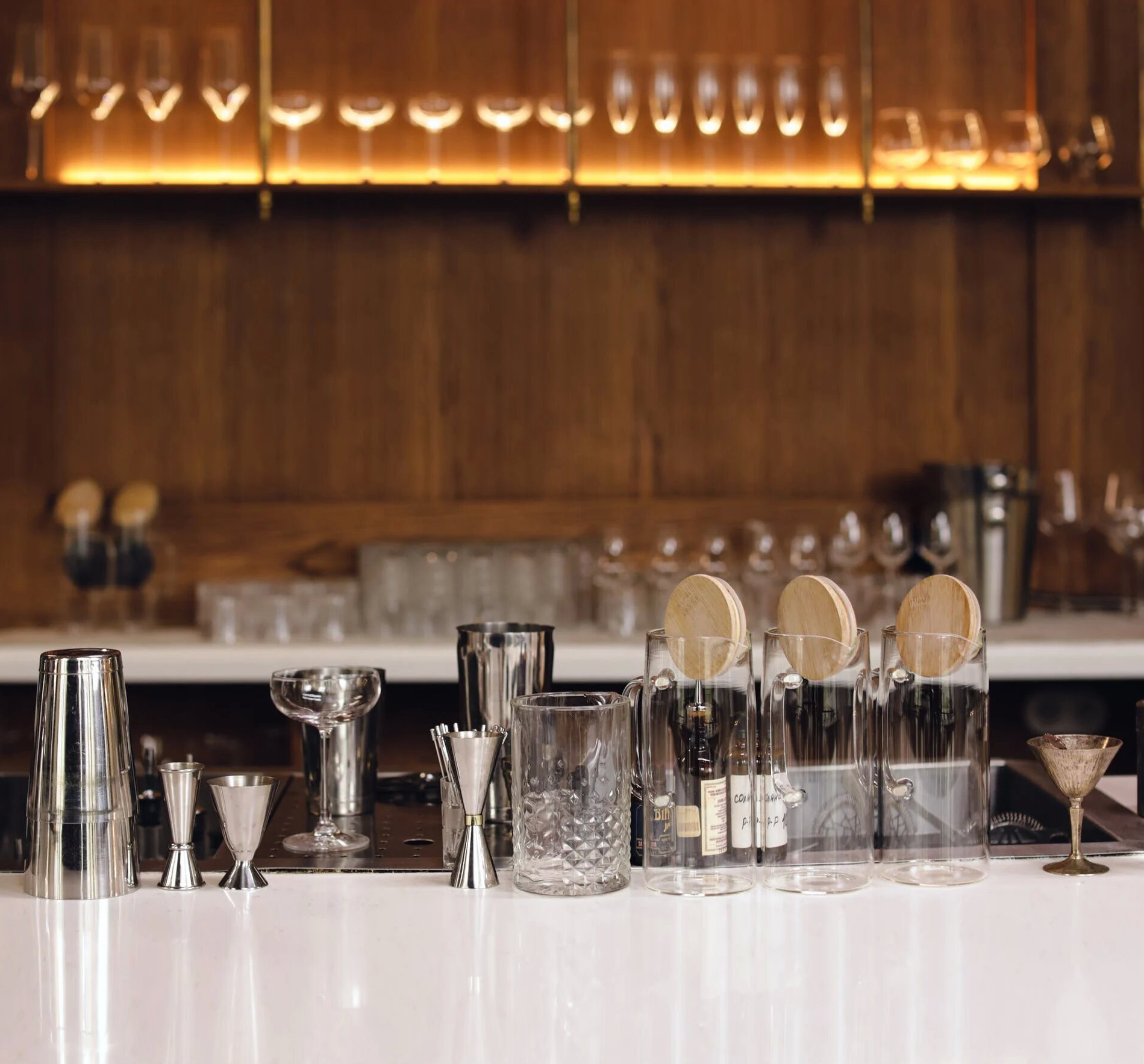 Tel: 0769-22282815
Phone: 15999790896
Address: Xinan Science and Technology Building, NO.21 TaiXin Road WanJiang District, DongGuan City, GuangDong Province, China.
Email: info@wellarticrafts.com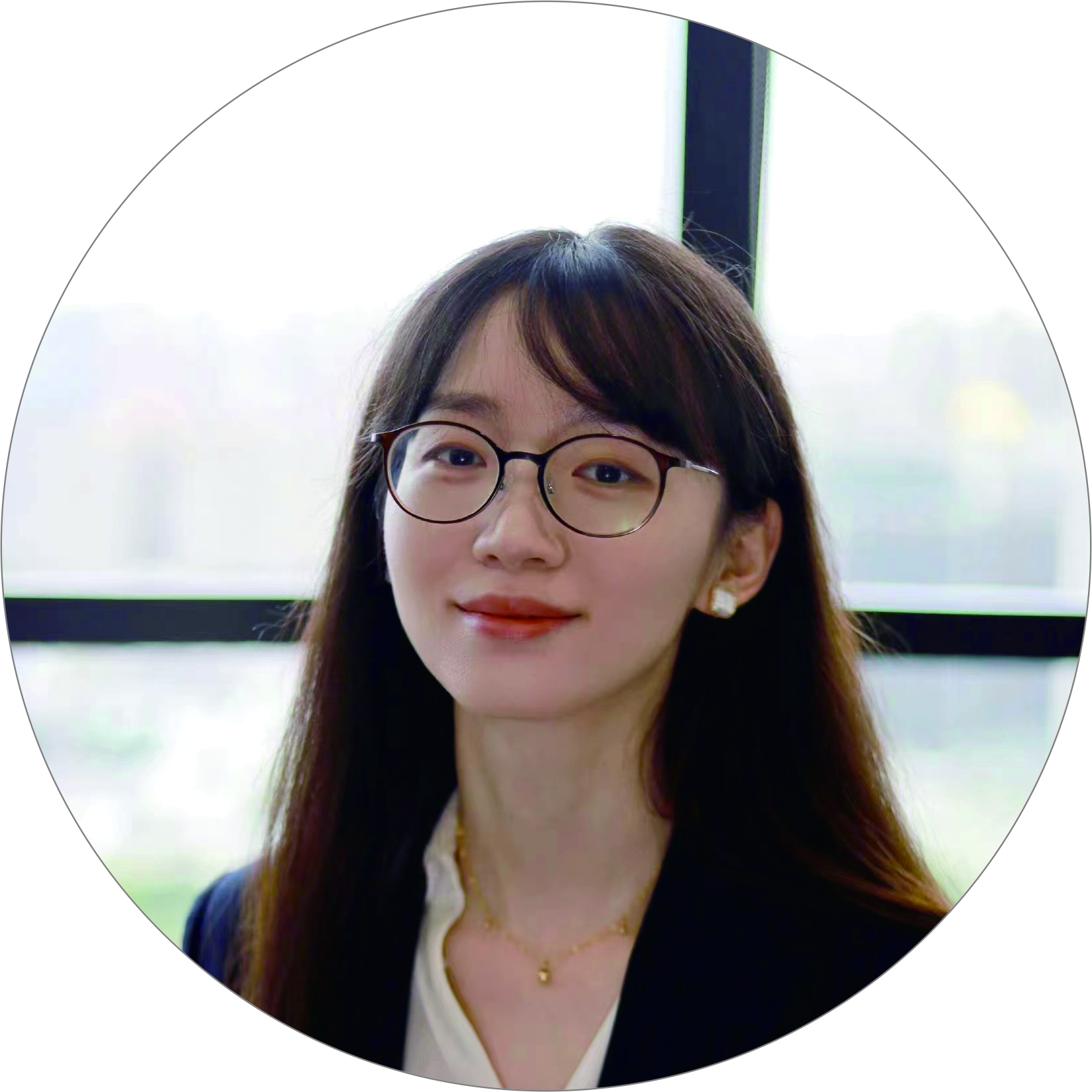 Coco Xu
coco@wellarticrafts.com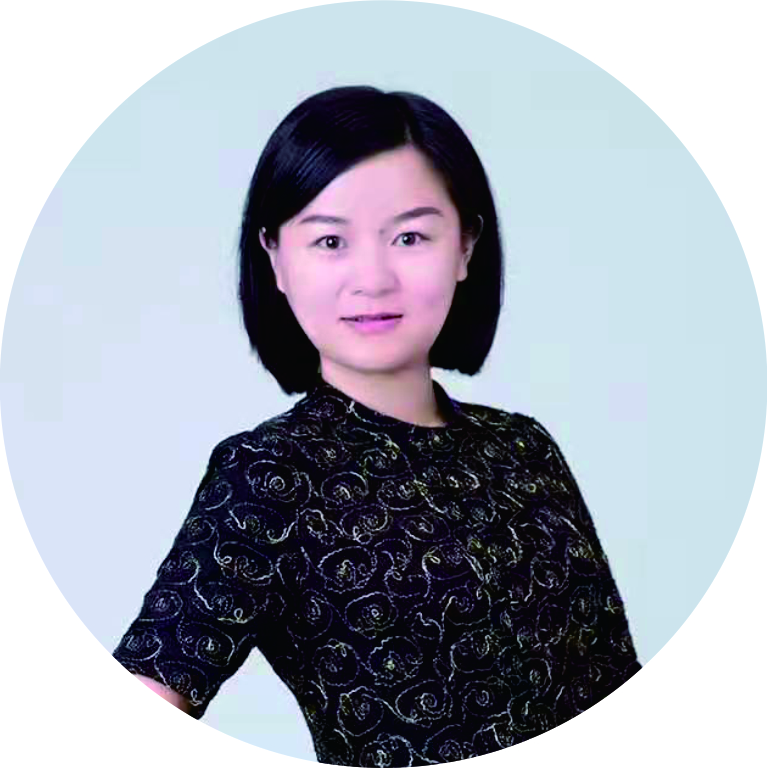 Ivy Duan
Ivy.duan@wellarticrafts.com
Yoyo Xu
admin@wellarticrafts.com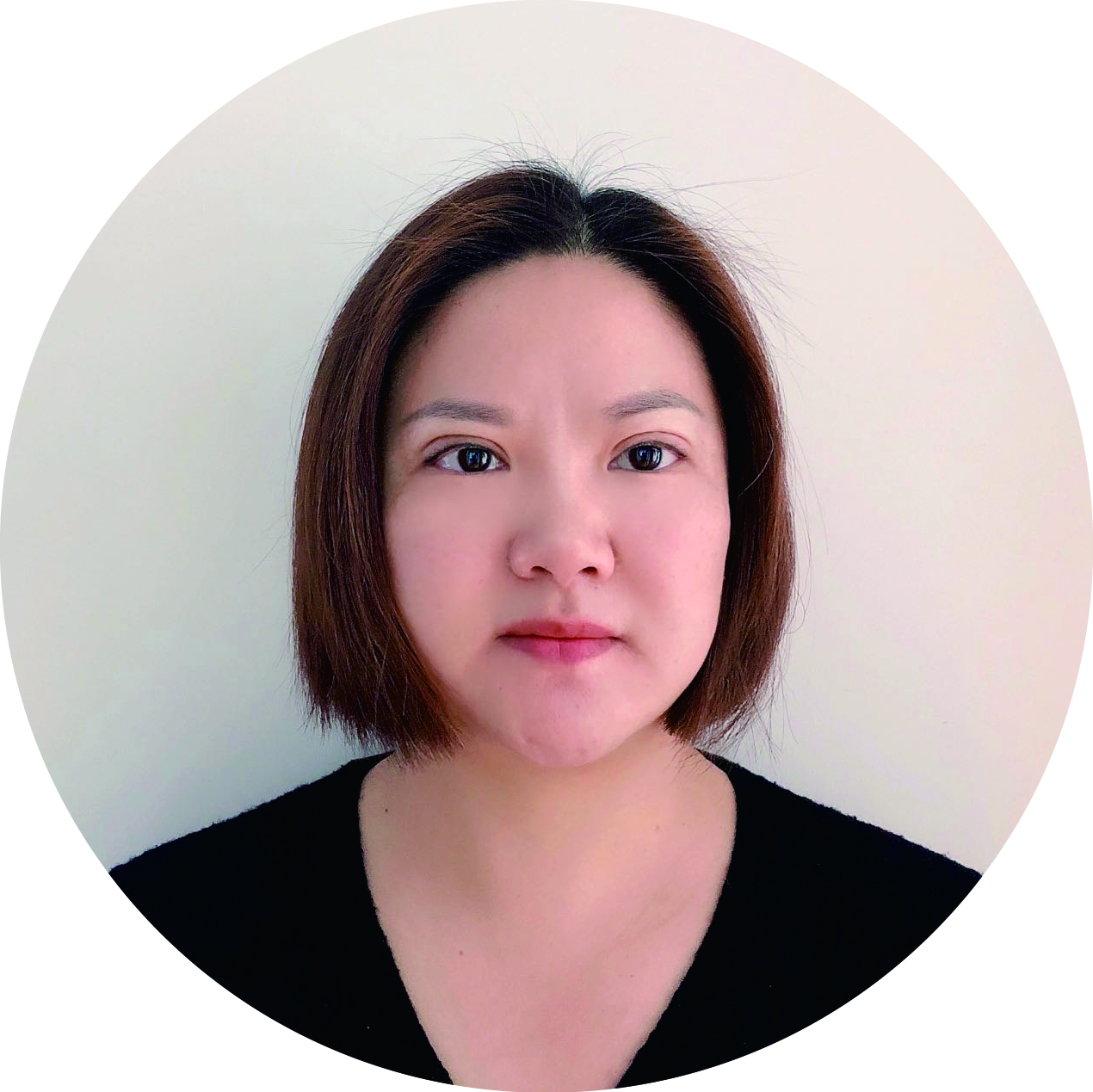 Candice Cai
candice@wellarticrafts.com