LED PVC rubber bar mat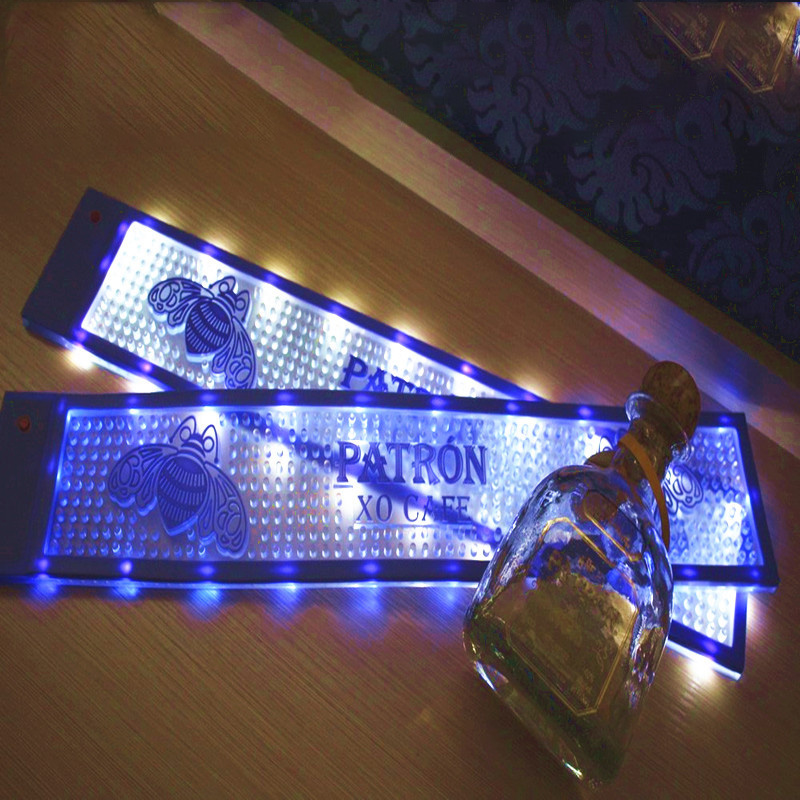 About this item
✅ EXTREMELY DURABLE: Made with heavy duty and flexible rubber that is a full 1cm thick. Ours is made with thick elliptical prongs that, stabilize drinks, improve appearance and won't break.

✅ STYLISH: Thick elliptical prongs and a subtle white border make this mat attractive enough to use anywhere

✅ EASY TO CLEAN: Dishwasher safe. Just lay flat on top rack. Also, easily rinses clean with soap and water.

✅ SPILLS: Designed to contain spills within the mat so liquid doesn't spread all over your bar or counter top when making drinks

✅ Protect your bar, counter or table from scratches and spills with this NON-SLIP and NON TOXIC Service Mat

✅ LED light inside bar mat, the bar mat will be very special when turn on the light.
Send your message to this supplier