Shaker is the most common tool for mixing wine, usage need not say more, today talk about the origin of the shaker.
First of all, to be sure, the shaker is older than you think! The first cocktail shaker dates back to 7000 BC in South America. When China was a matriarchal society and the gourd was used as an airtight container to seal drinks.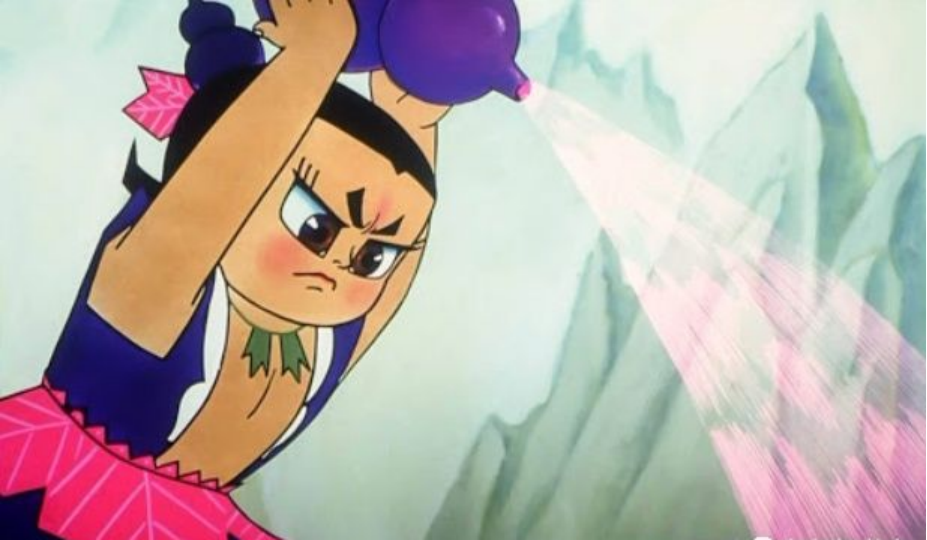 The first known patent for the shaker was granted by William Harnett on December 24, 1872.
He invented a device that mixes six drinks at a time and looks a bit like a spring-loaded Russian turntable, or a revolver.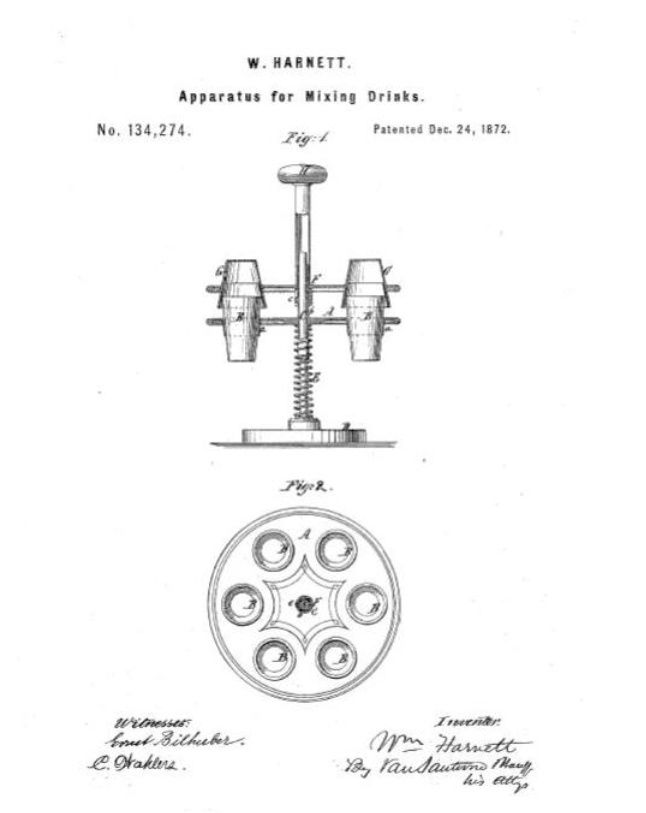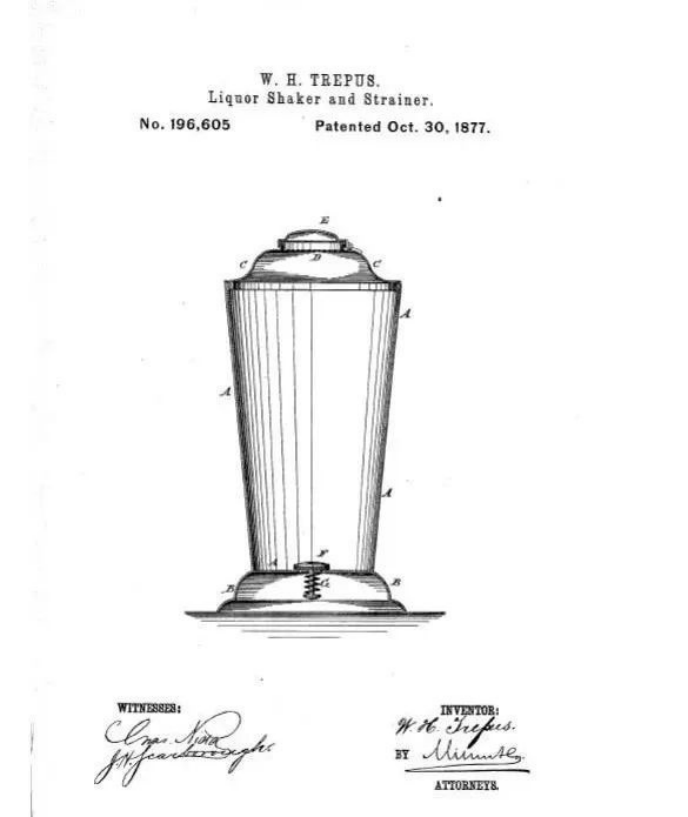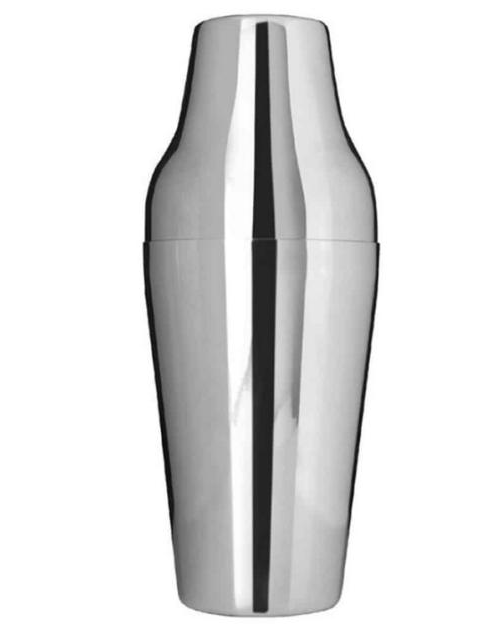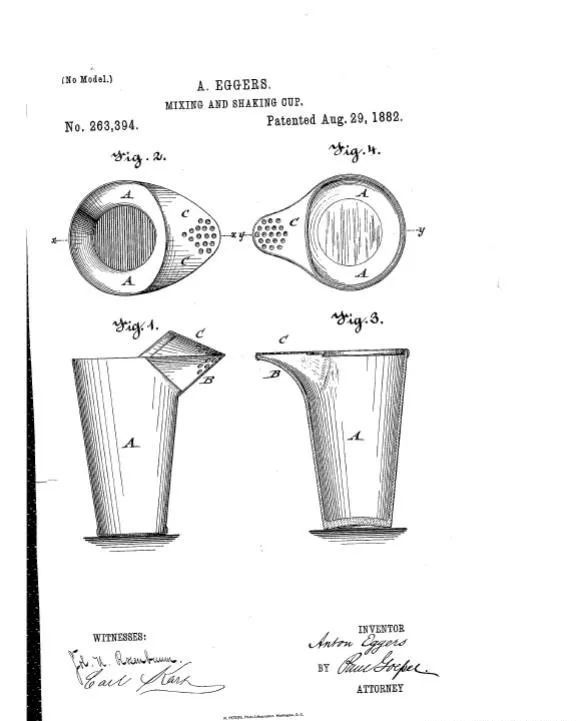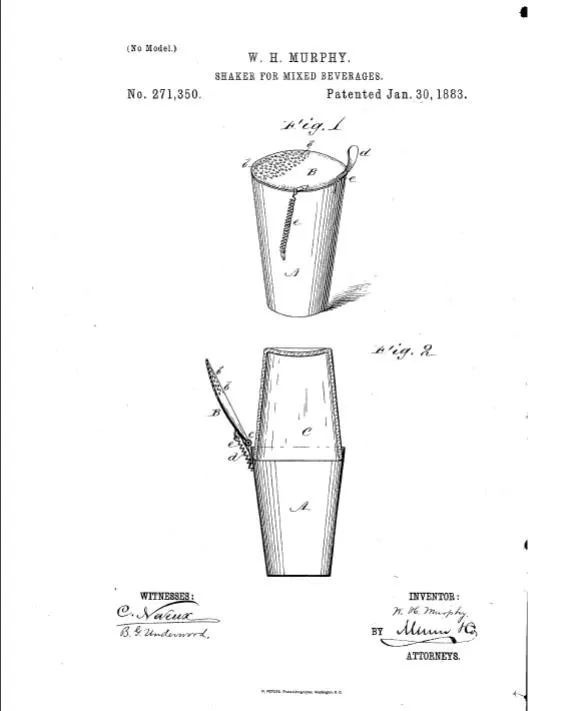 In 1884, Edward Hauck's patent was the most reliable, and he invented the three-stage shaker by attaching a strainer to the lid of the French shaker. It was called the Cobbler shaker because it was the most popular cocktail of the time, and it was the Sherry Cobbler. (The Sherry Cobbler, made with sherry, sugar, ice, and orange or lemon juice, was one of the most popular cocktails of the era.)
Shakers were originally made of silver, but when stainless steel appeared in the early 20th century, it quickly became the material of choice and remains the material of choice today.
During the Prohibition era in the United States in the 1920s, shakers came in many different shapes and designs, and in the Jazz Age lifestyle, the skills and drinking habits of shaking were as important as learning the latest dance moves.
On September 30, 1924, Louis W. Rice invented a Shaker with a dome-shaped extruder built into it. To avoid being tainted by Prohibition, Rice named his Shaker the 'Beverage Shaker.'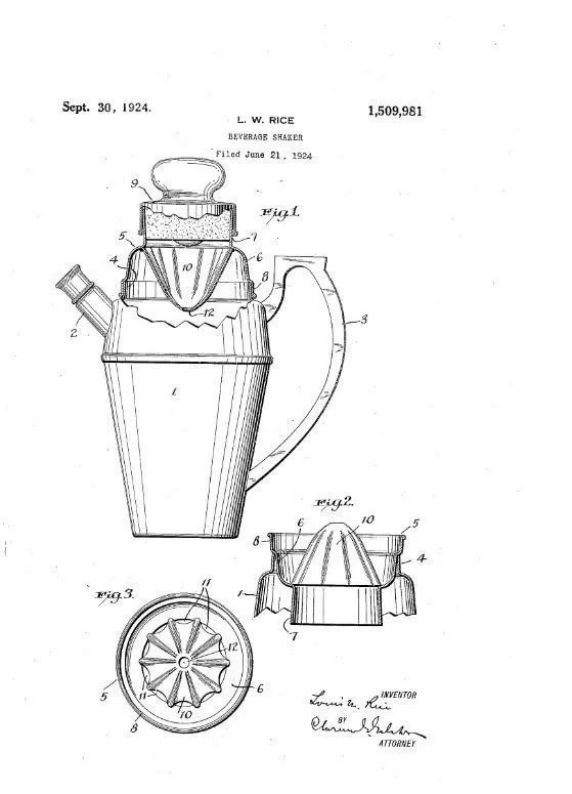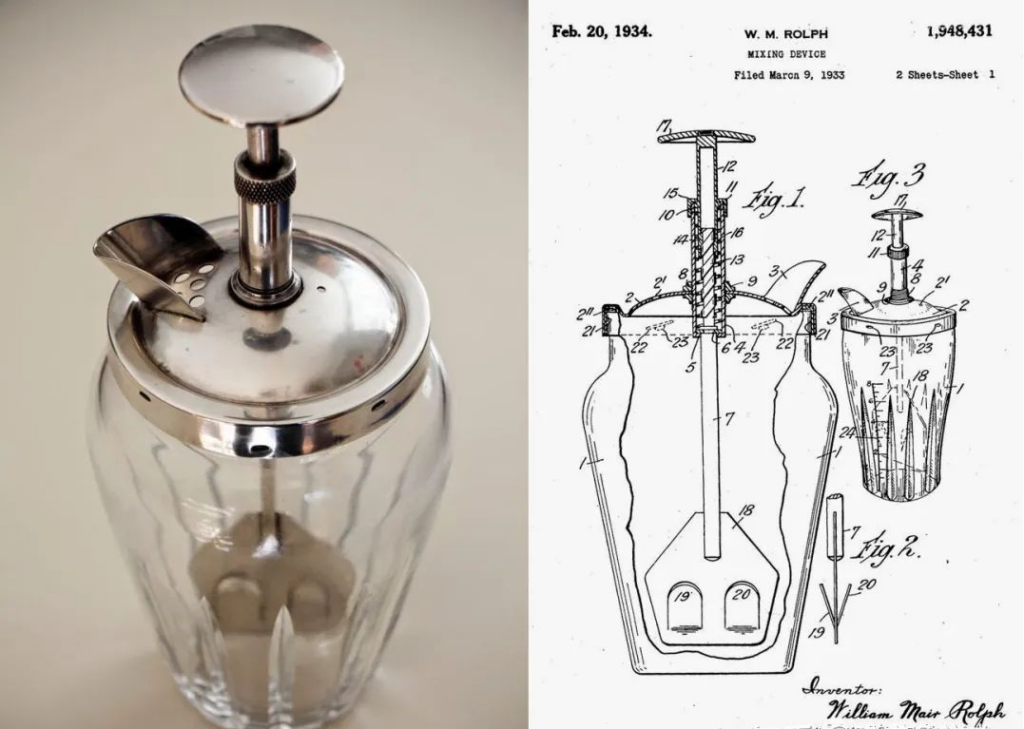 After Prohibition, the shaker reached its peak in popularity. They appear in movies and are associated with the glamorous lives of movie stars. By then the shaker had become a symbol of the good life.
But in 1941, as the United States entered World War II, the production of the shakers was severely affected because all the metal was being used to make shells, and the companies and equipment that had previously been used to make shakers were also being used to make shells and other war materials.
Later, various shakers were also designed.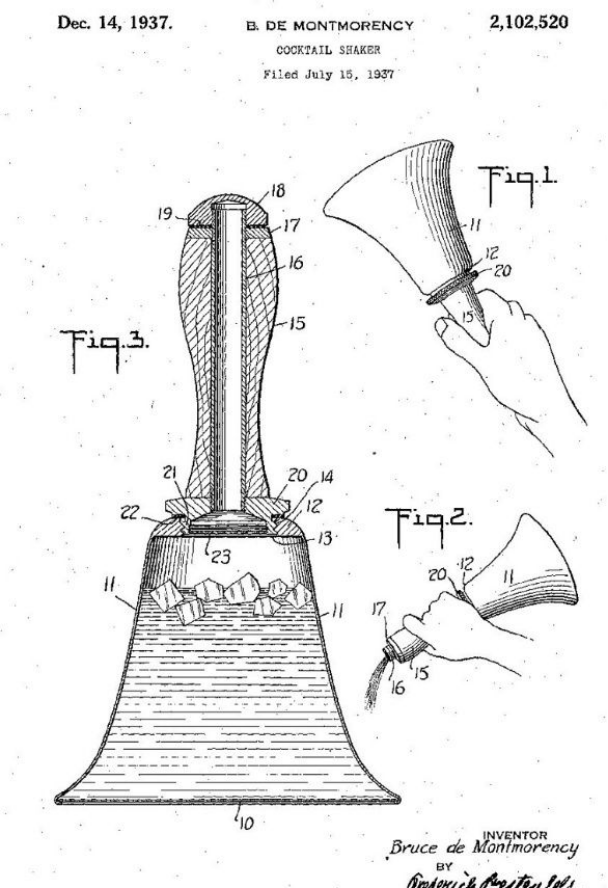 A vintage car shaker