Hot weather, everyone likes to have a glass of iced drinks, ice is easy to dilute the drink, stainless steel ice cubes are the new favorite iced drinks. This paper introduces the purchase of stainless steel ice and related technology.
First, the purchase method of stainless steel ice cube:
• Look at the ice
At present, there are 304 stainless steel ice cubes and 316 stainless steel ice cubes on the market. When you choose and buy, you should pay attention to the food grade before you can buy. The food grade stainless steel is made of, and the comparison of oxidation resistance and corrosion resistance.
• Look at the ice cube
This can be chosen according to personal preference. Stainless steel ice cube has different shapes, such as square, round, heart, diamond, diamond, etc., exquisite shape, beautiful and interesting.
• Look at the brand of ice
Whether online or offline, there are many different stainless steel ice brands, it is recommended to choose a more well-known brand.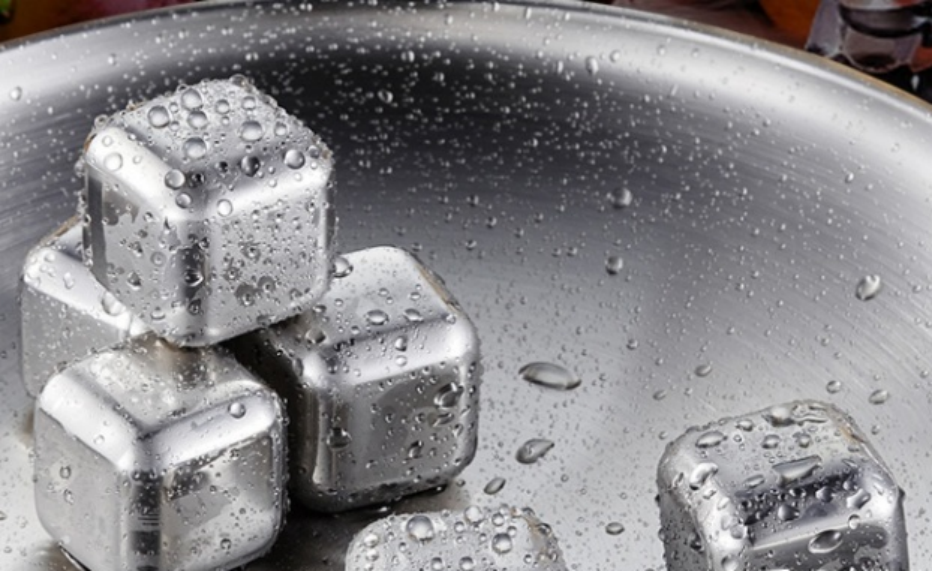 summary
The above summary of a few stainless steel ice cube purchase suggestions, we should pay more attention to when starting, to avoid the selection of inappropriate stainless steel ice cube.
Two, how is the stainless steel ice cube made?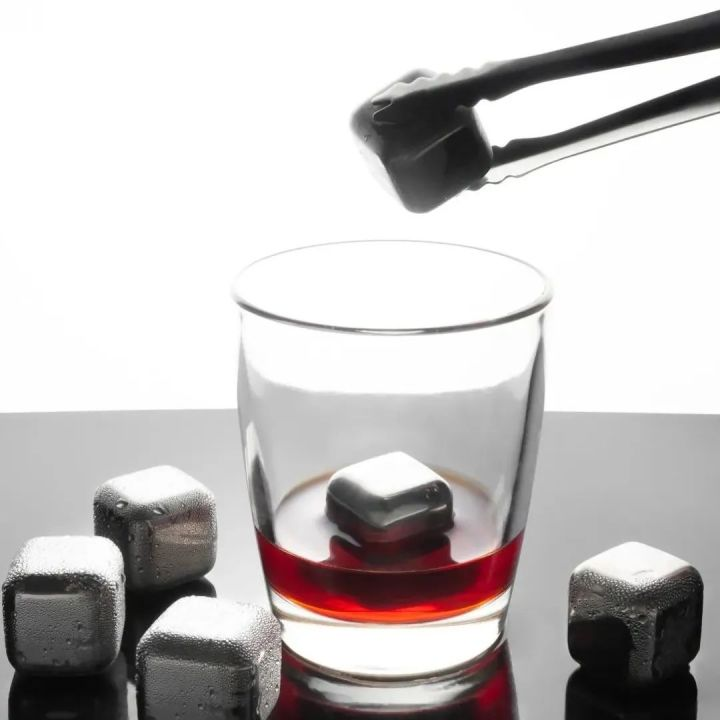 In fact, stainless steel ice cubes are not formed as one. It consists of two square hollow blocks (half a cube) welded together and liquid injected through holes in one half. As shown in the picture:
First, half of the ice is stretched out of a stainless steel sheet to create a half-cube hollow shell, much like stamping in the manufacture of a nonstick pan.
Next, a small hole must be punched through one of the faces, behind which the liquid will be injected. Then put the two half cubes together and weld them together with argon arc welding.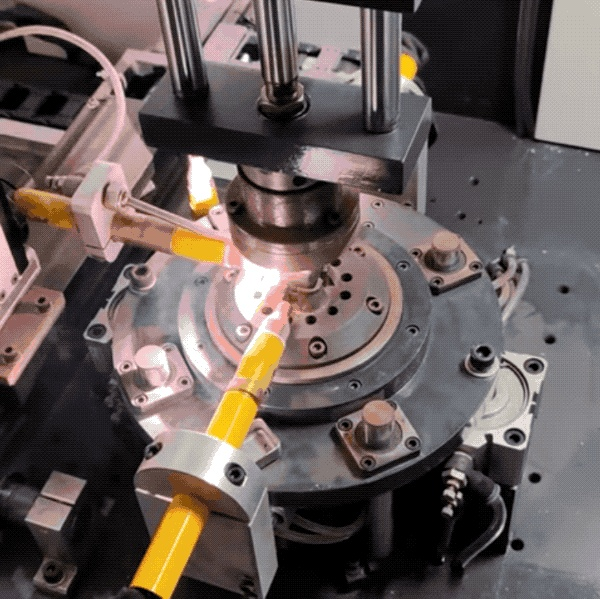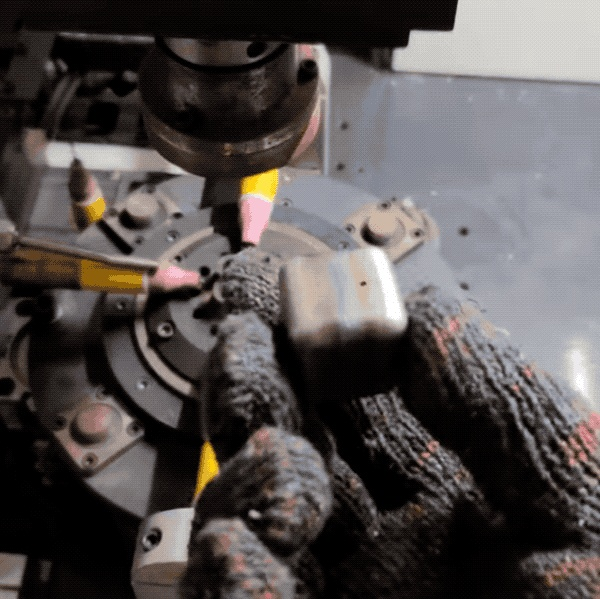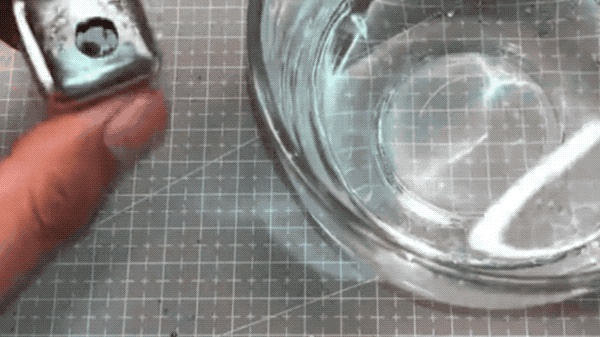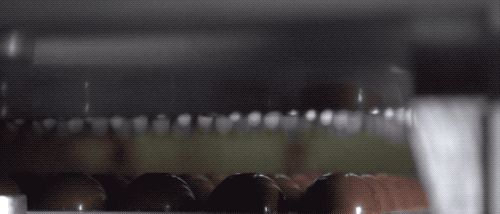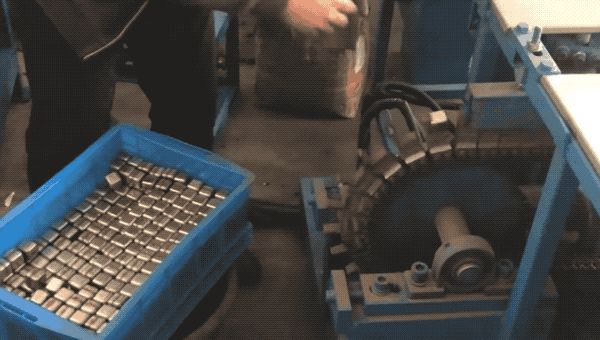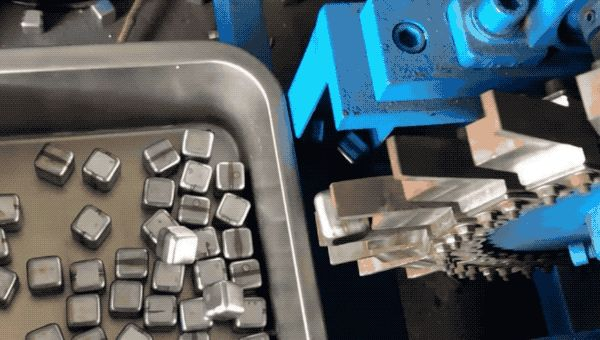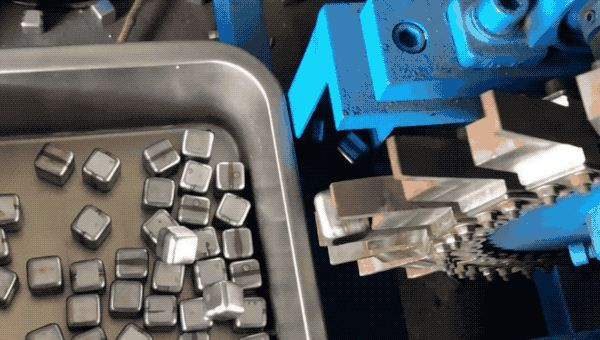 After every surface has been completely polished, it is the most white and shiny clean steel ice
Some stainless steel ice cubes will also use a laser on the surface of the logo or words. In order to avoid the damage to the surface of stainless steel ice in the process of processing, the factory will also be coated in advance, which is the following layer of milky white.