Hey, buddy! Are you watching the World Cup on TV with a few friends? Why is there less wine at this wonderful moment? That's right. Come on, let's toast!
1.LED coasters
Don't look at this round little guy, but it has its own sensor. When you put the cup on the coaster, the coaster lights up in a variety of colors, which can flicker and fade into various patterns. Do you think the atmosphere is suddenly elevated? This is a hipster must-have, not just for beer, but for popping champagne corks when you have guests over. The most important thing is that this thing is too affordable, the atmosphere of the first choice.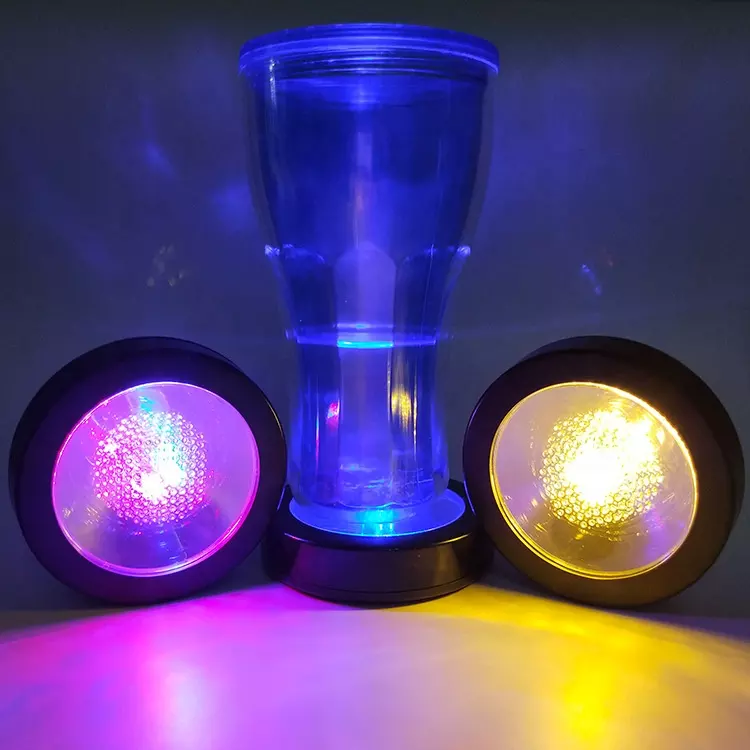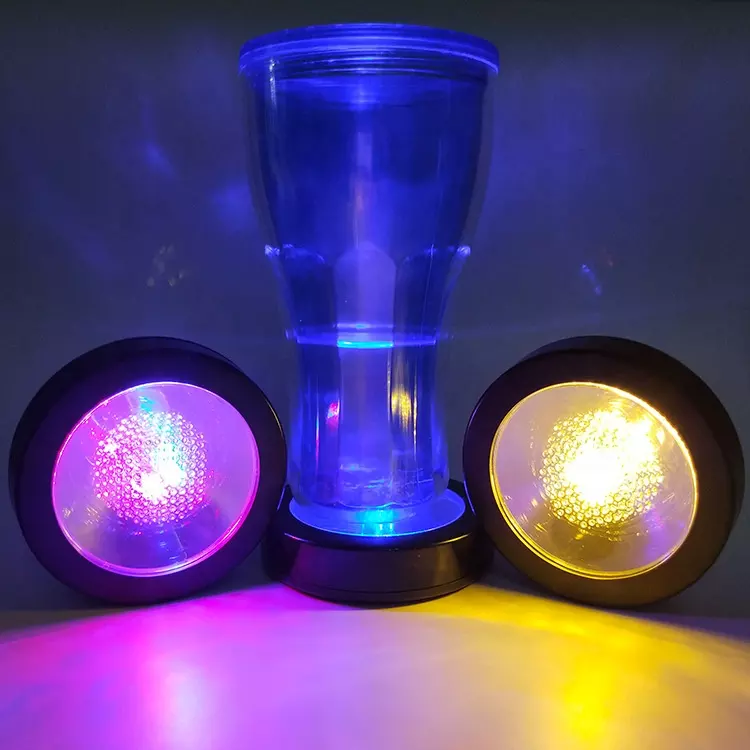 Colored LED beer mugs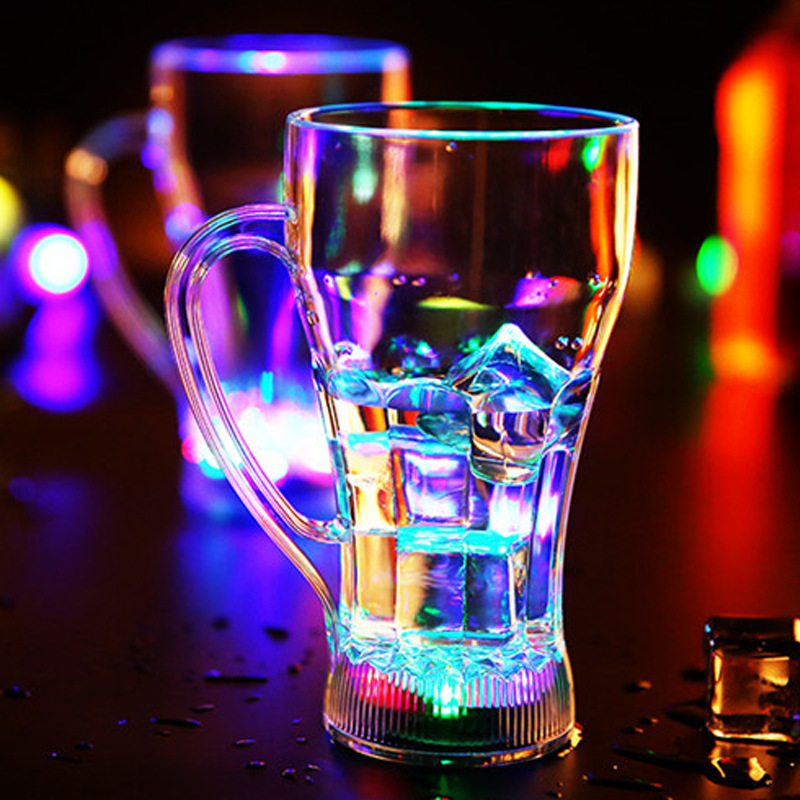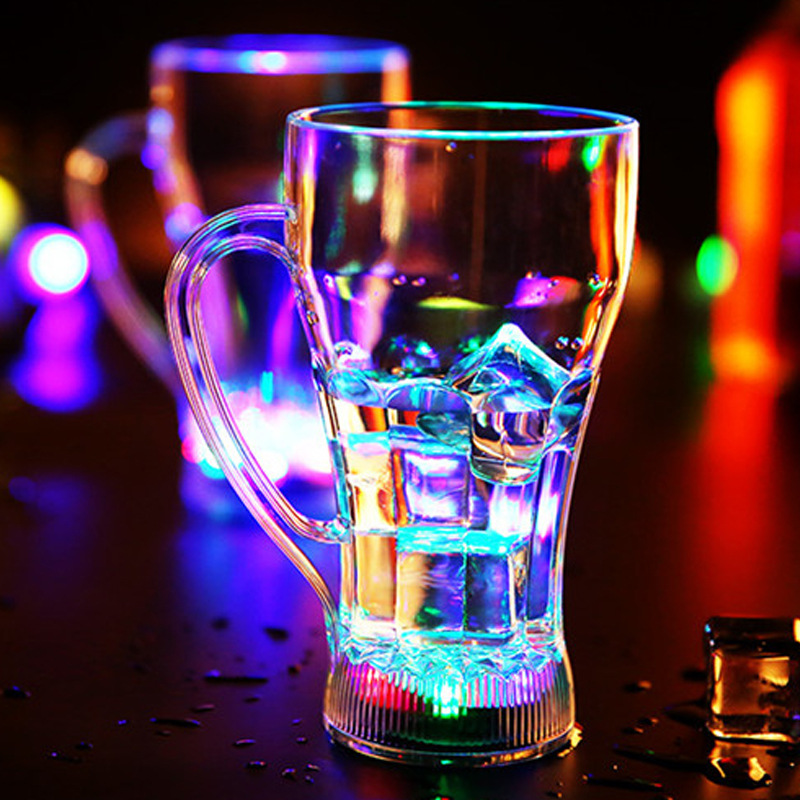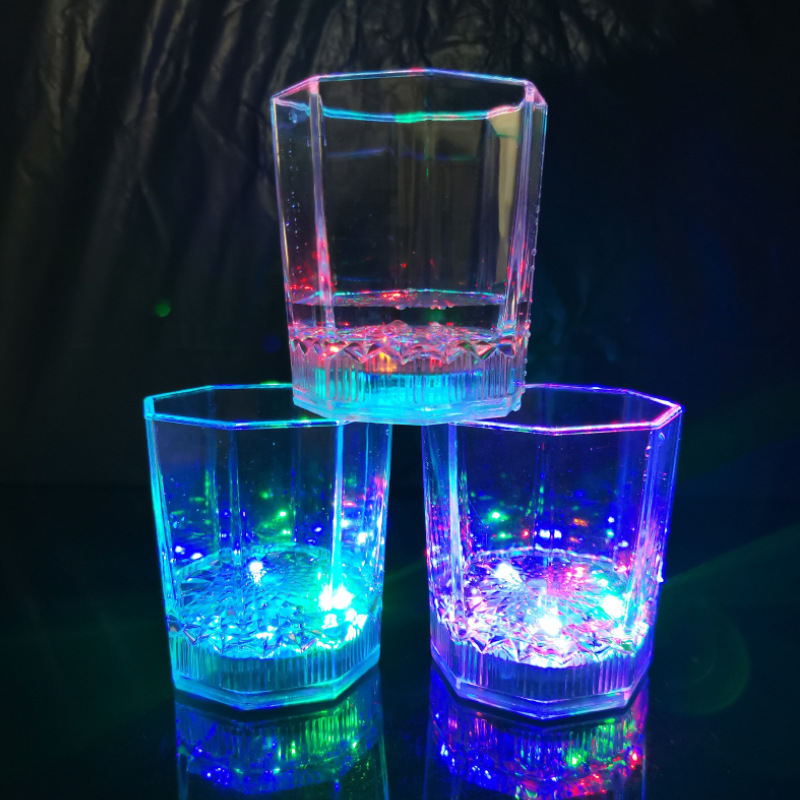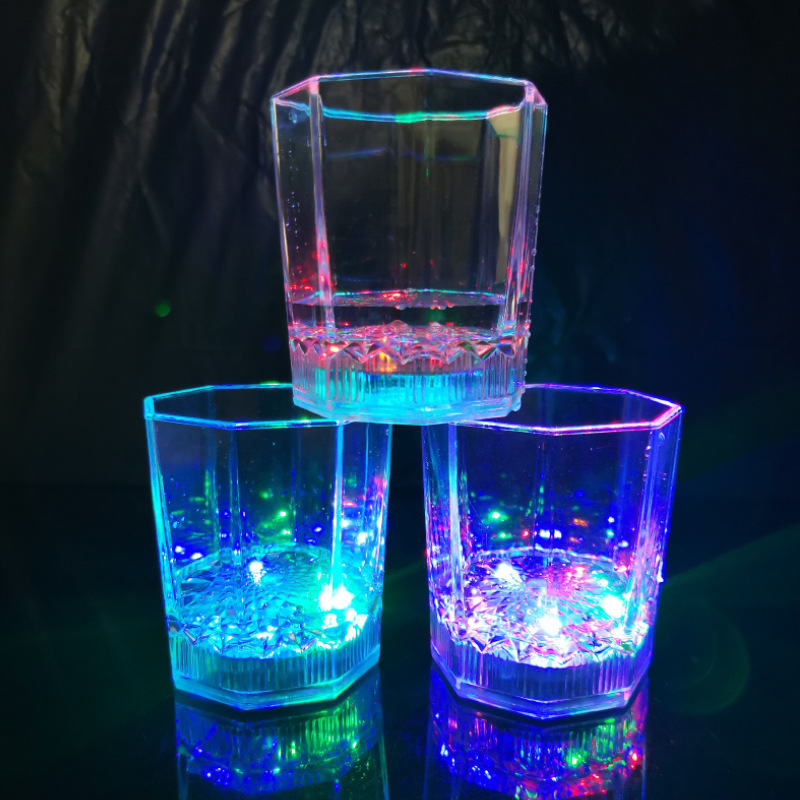 3. Special bottle openers
Guys, don't leave out the corkscrew. A bottle opener is like a key, a good helper to open a beer bottle. Of course, you need a special bottle opener to match your mood on this special day. Customize a bottle opener according to your heart's desire. If you think about it, when you open a wine with your own custom bottle opener, the bottle opener is not just a bottle opener, it is a work of art, and you are the owner of the art.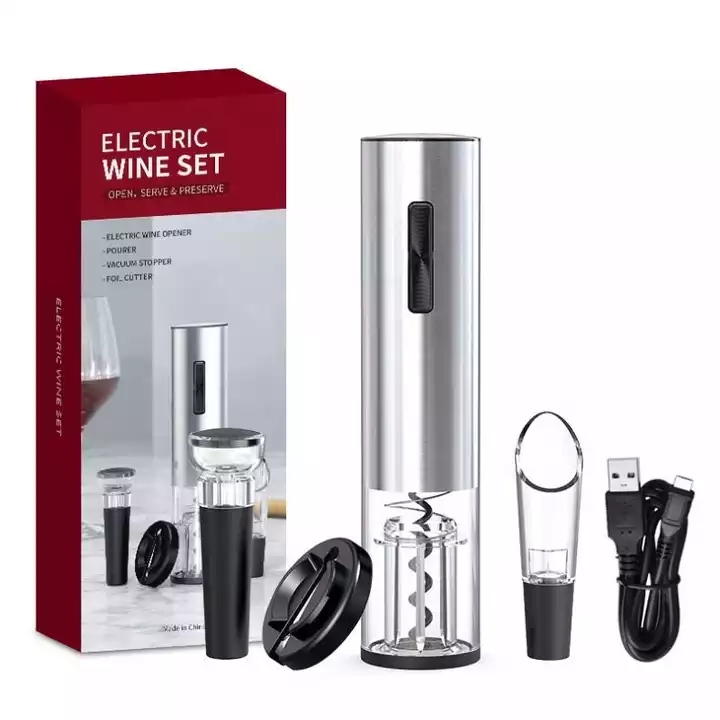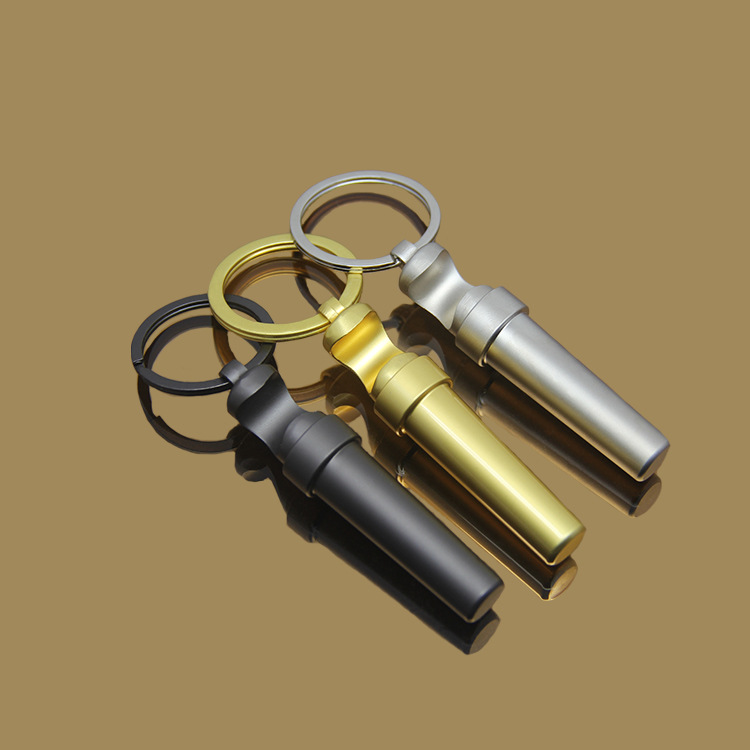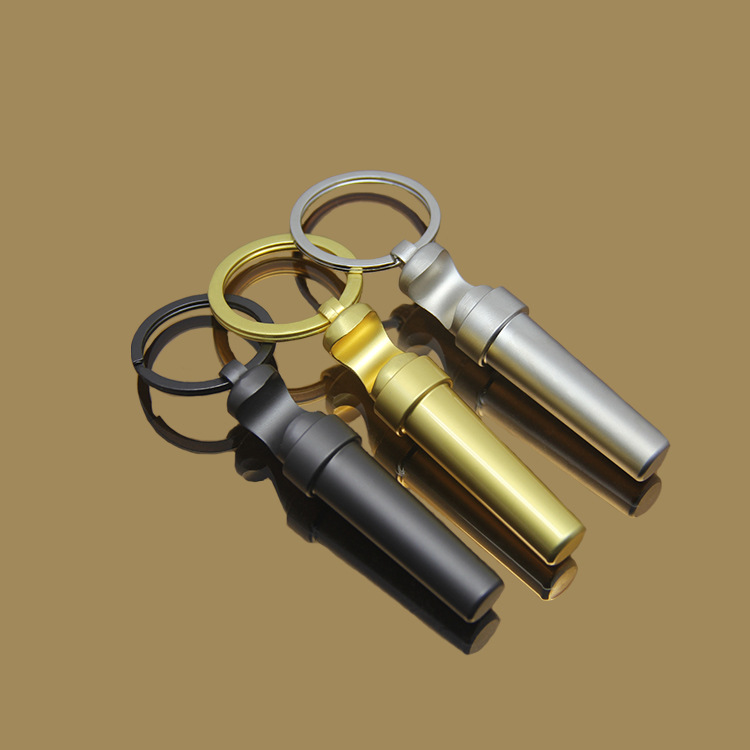 4. LED custom ice bucket
Wow, I'm out of wine again. A bottle of ice, please. It's a phrase we often say at parties. To avoid embarrassment, we usually keep our wine in an ice bucket. What kind of ice bucket would you choose? On this special day, of course, there is an ice bucket full of atmosphere. The LED ice bucket has its own flash, shining on the craft beer, wow, cool. This ice bucket not only has its own light but also is extremely warm so that our wine will stay the temperature you want.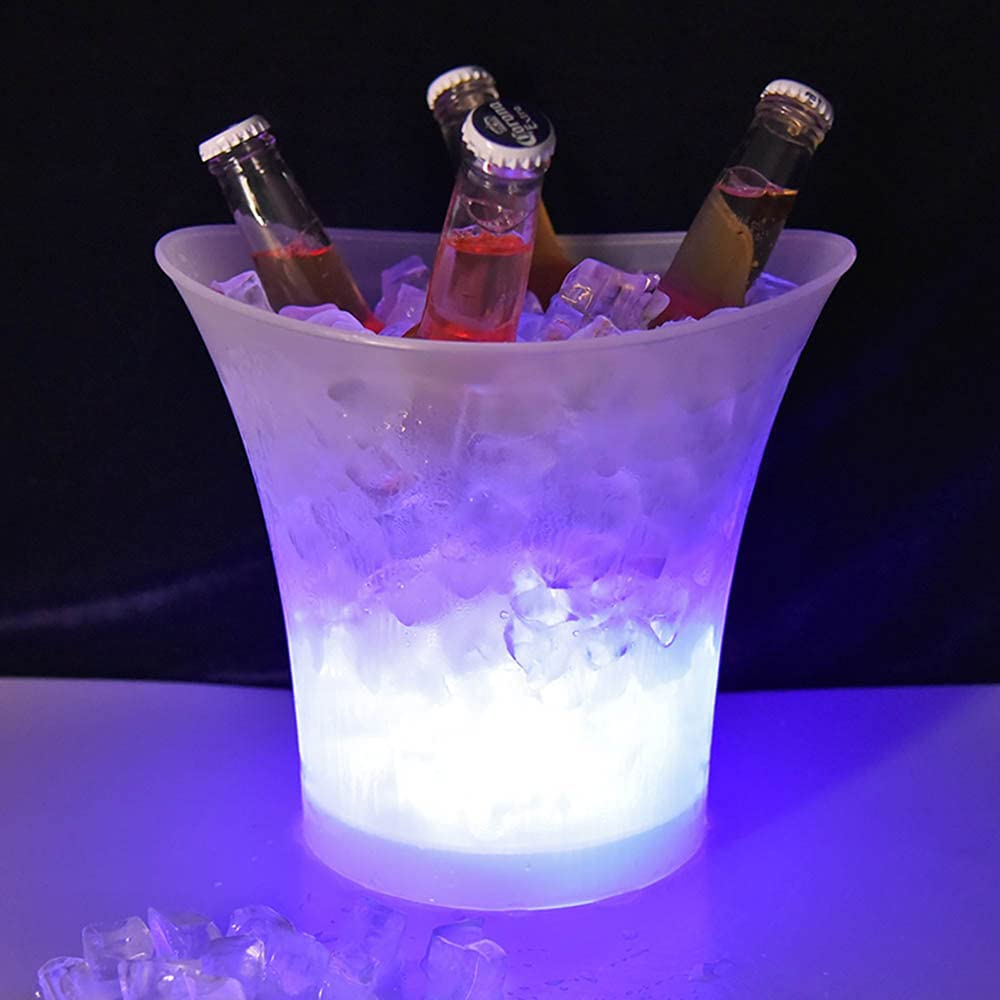 How about it? Do these items add a full sense of atmosphere? Please contact us to customize your artwork. Anyway, I'm going to the game.