As soon as you enter the wine pit, most wine friends should be well aware that playing wine costs money, not only in the purchase of wine but also in the purchase of a series of auxiliary equipment such as wine glasses, decanters, wine cabinets and so on. In particular, crystal cups, and decanters, because of the pleasing appearance characteristics, can stimulate the majority of wine friends to have the desire, so as a beginner wine small white, how to buy their first wine glass?
Firstly, a preliminary understanding of wine glasses
Glasses made of crystal (Science: The main component of glass and crystal is the same thing called silica, but the proportion of silica is not the same, which makes the difference in hardness) – why do you need a crystal glass to drink wine?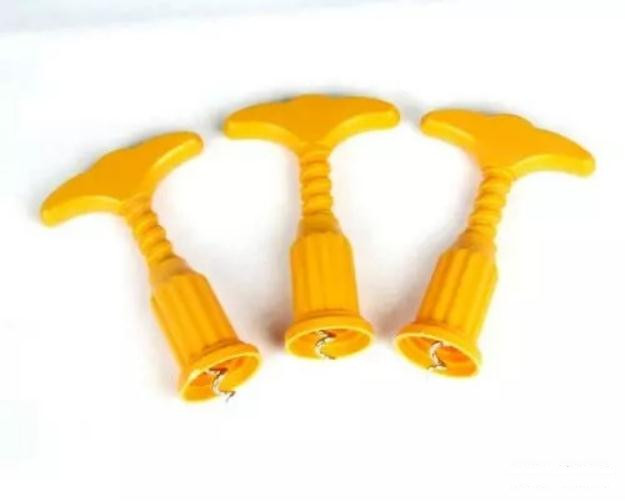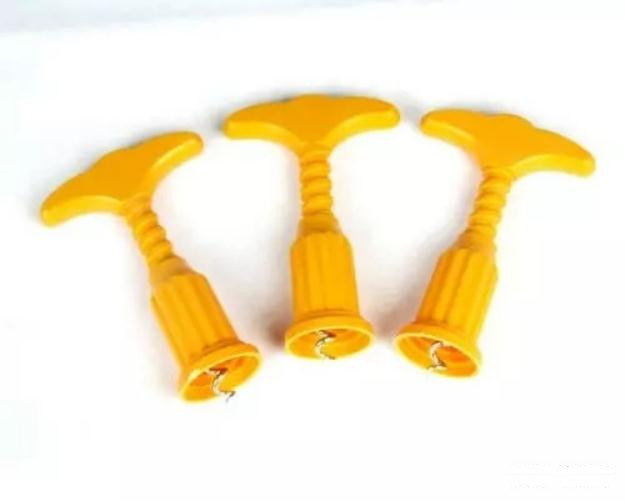 Secondly, the type and choice of wine glasses
For beginners, the most afraid is to face ten thousand kinds of cups that do not know which good, for fear of using the wrong joke. In fact, there is no need to think too much, and greatly choose a favorite cup to drink up, after all, the first principle of drinking is happiness. Basically, most wines can be made using a single Bordeaux, which is a glass that looks like this and is the most common red wine glass: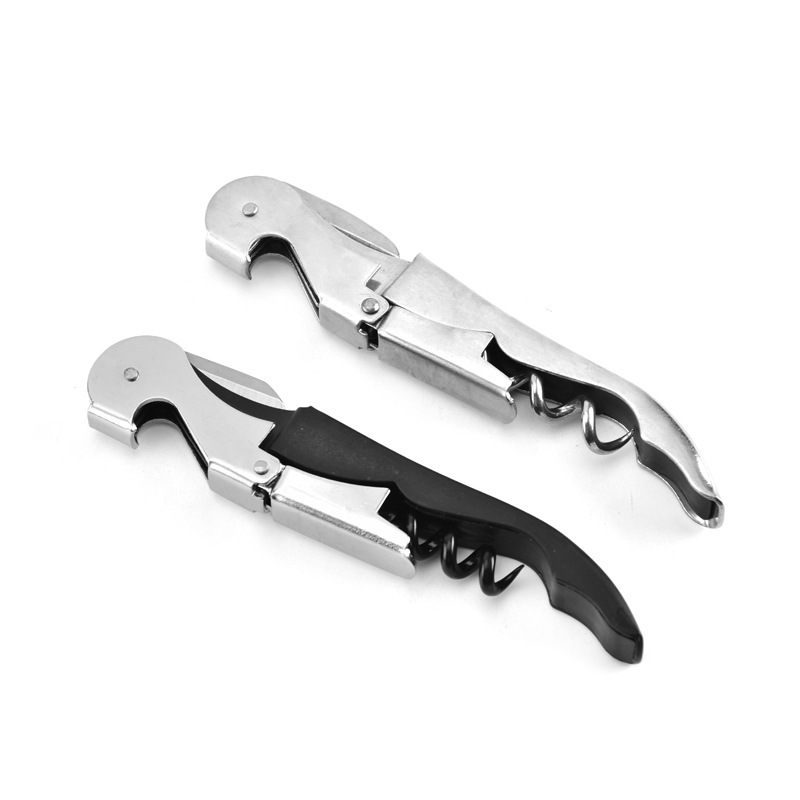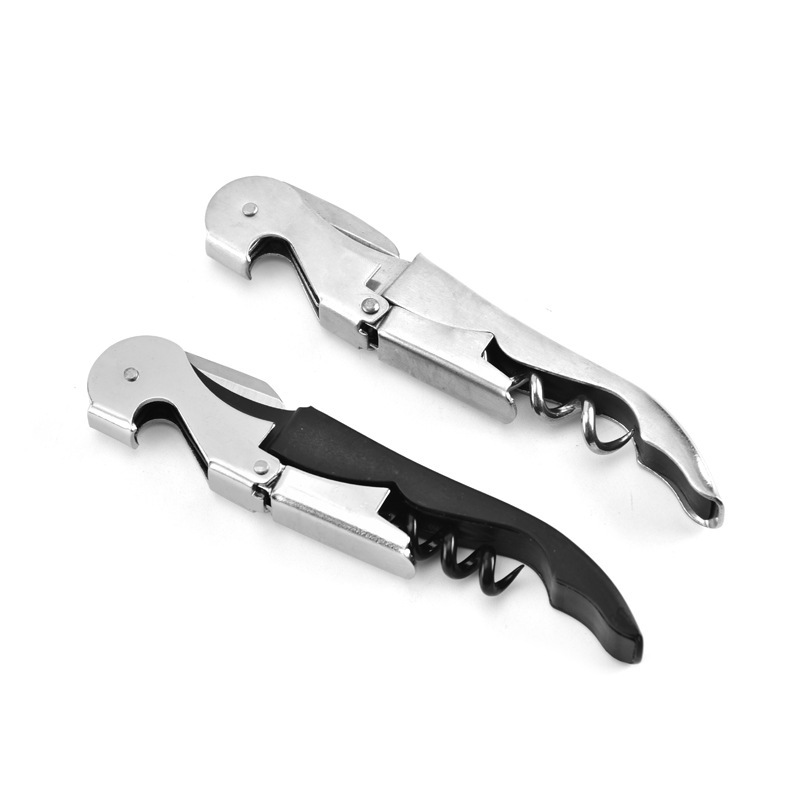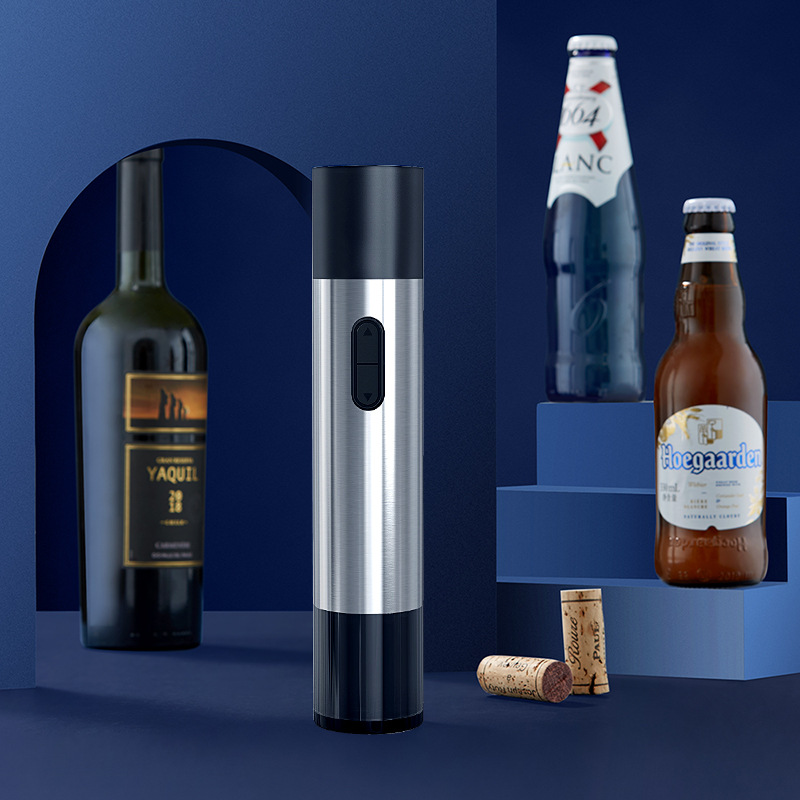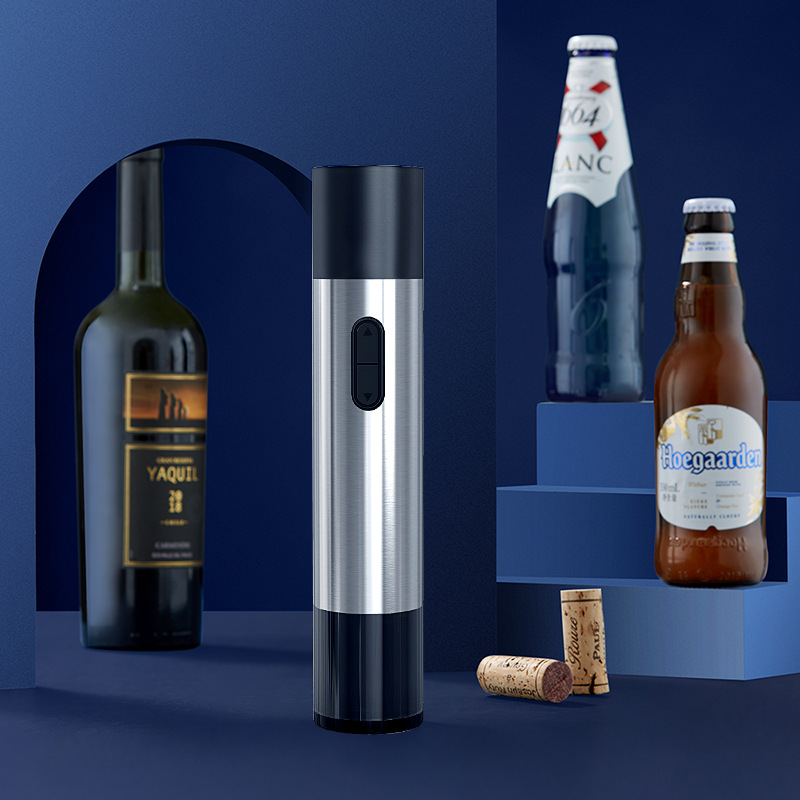 What size should I choose? 500ml is very practical, not too small. A 500ml glass is about this big compared to a bottle of red wine: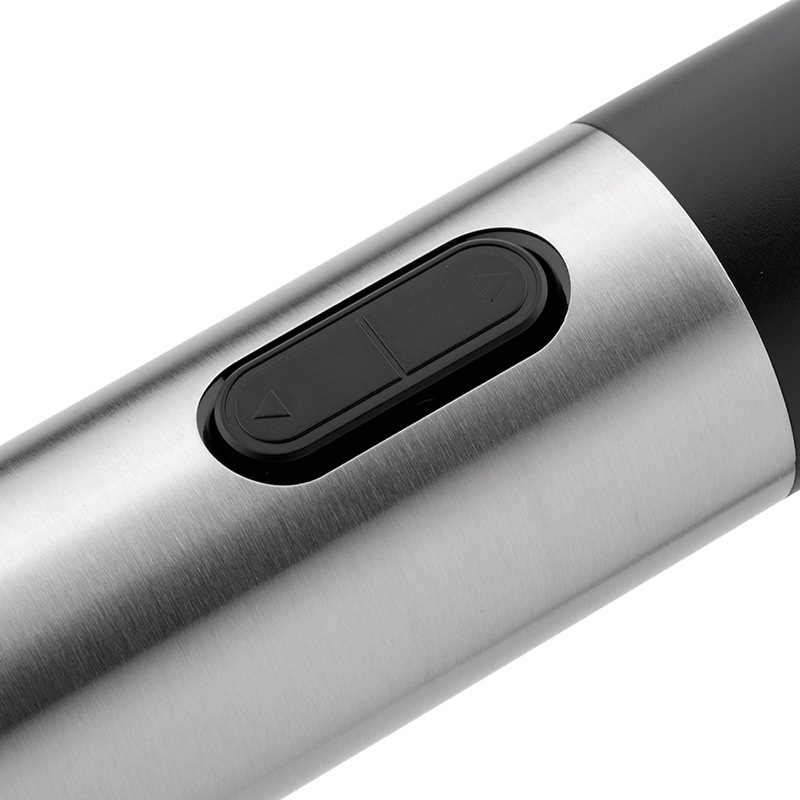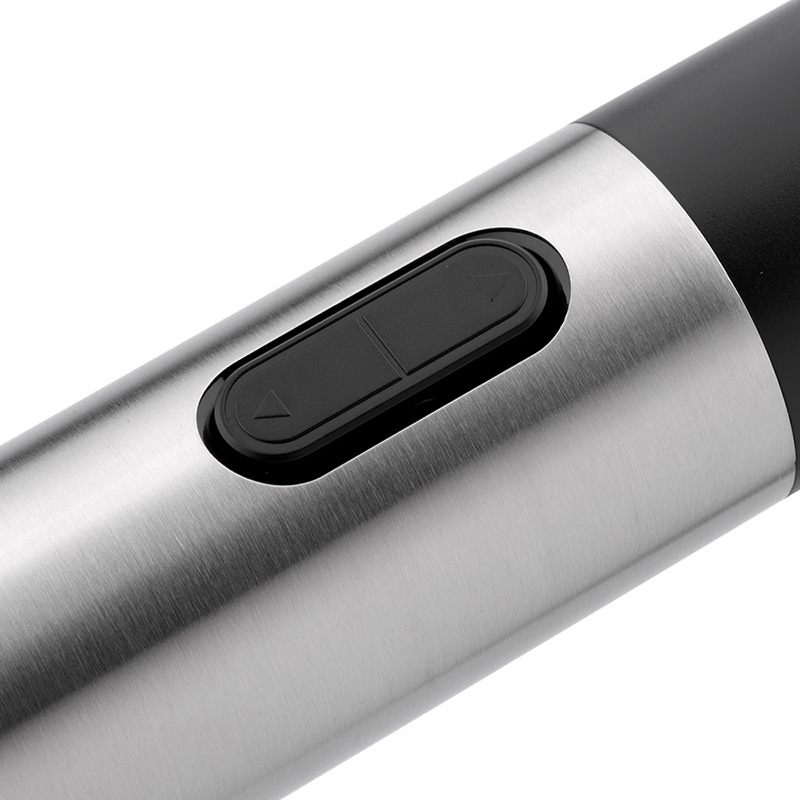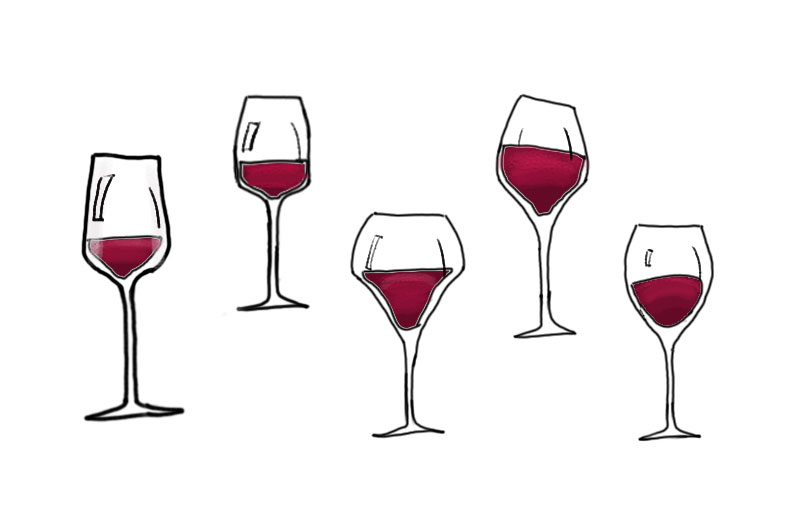 If you want to be more sophisticated and drink white wine in a different glass, choose a white wine glass: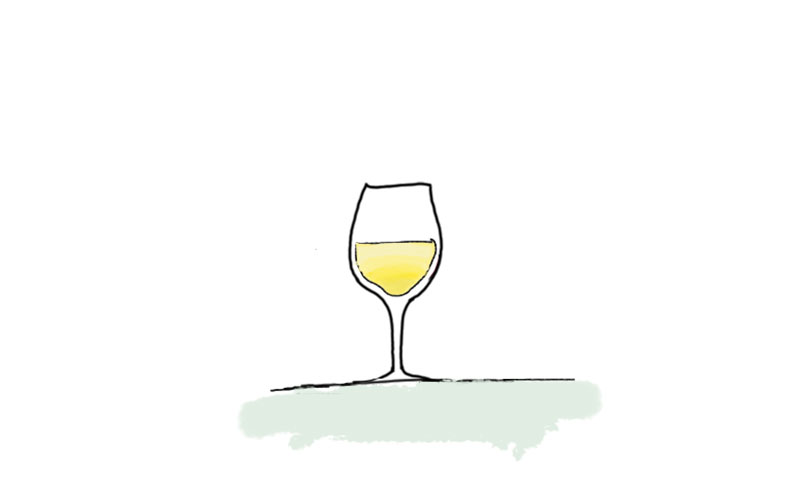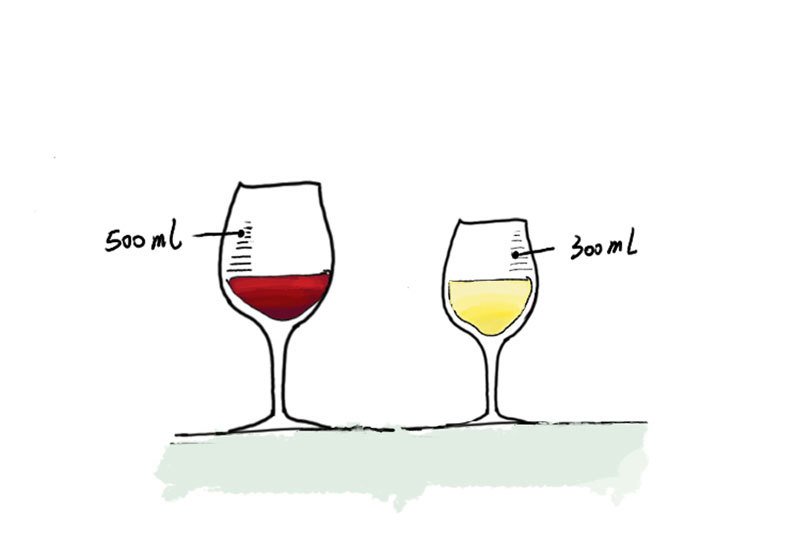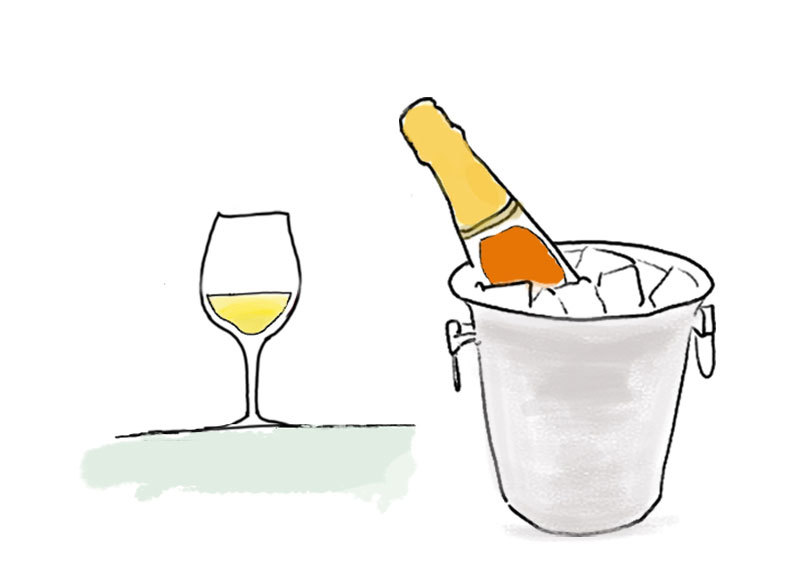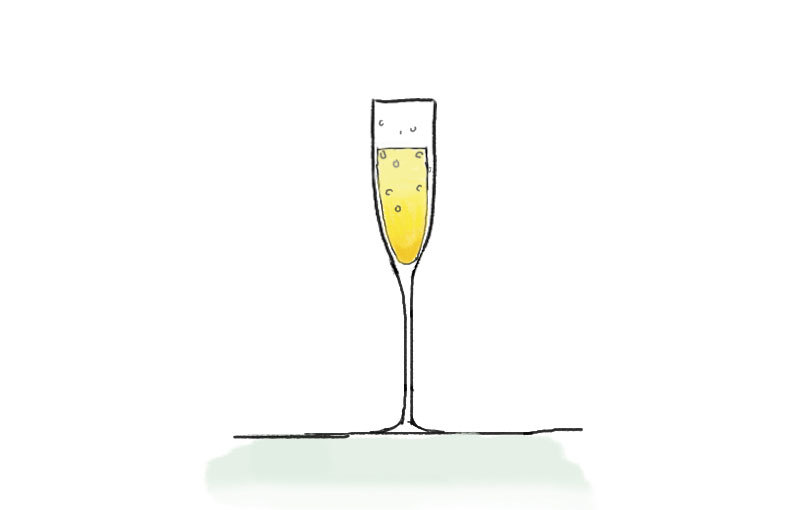 Why is that? Because:
The best temperature for red grapes is 16~20 degrees, while the temperature for human hands is 37 degrees. The best temperature for white wine is 3~7 degrees, and everyone knows the temperature of hands. You see? It's nothing complicated. Knowing this principle, the basic method of holding a cup comes out: