1. The Standard Shaker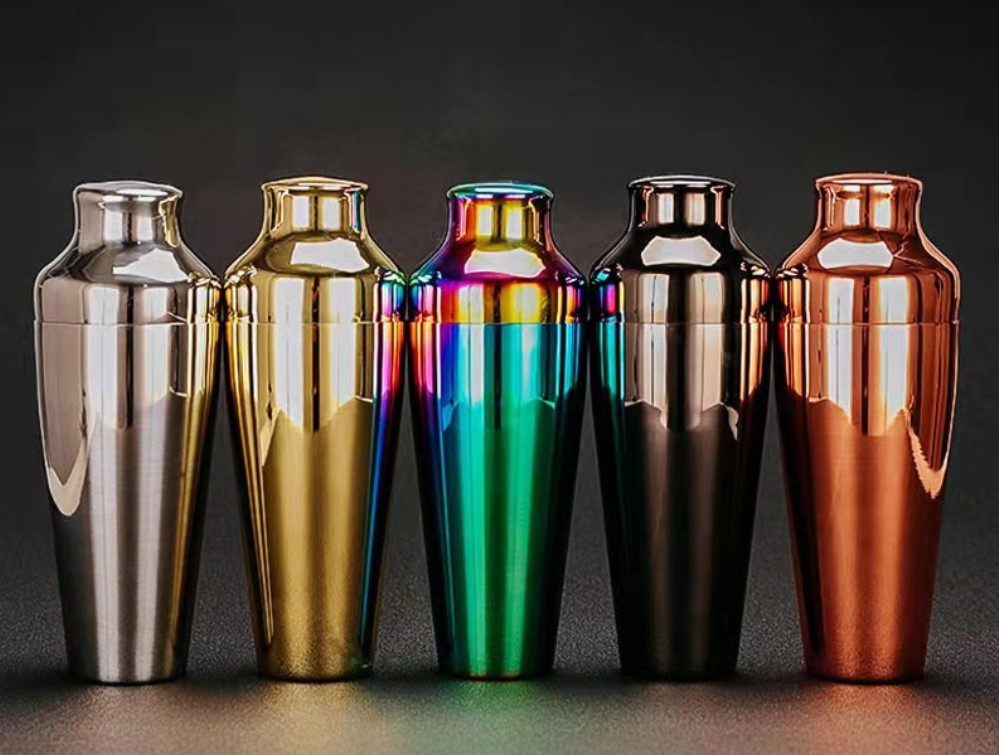 The British standard shaker consists of three parts: the body, the ice filter, and the lid. According to the capacity, there are 250ml, 350ml, 530ml, and other specifications.
2. The Boston Shaker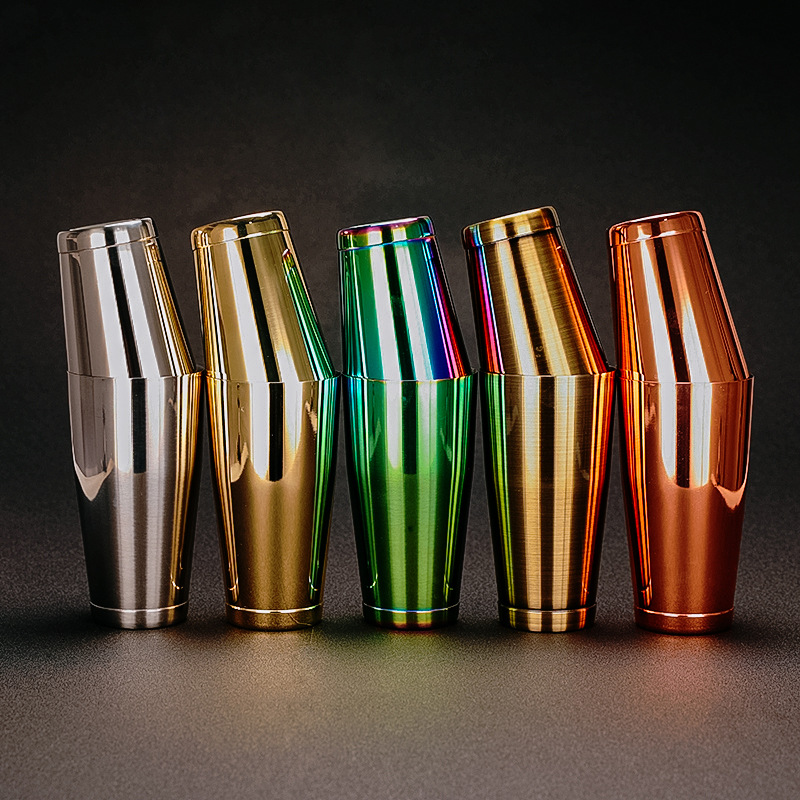 3. Mixing Glass
The mixing glass is a wide-mouthed, tall, thick glass with 16-18 oz capacity. It is often combined with a tapered stainless steel body to form an American Boston shaker, or combined with a bar spoon and an ice filter.
4. Jigger/Measure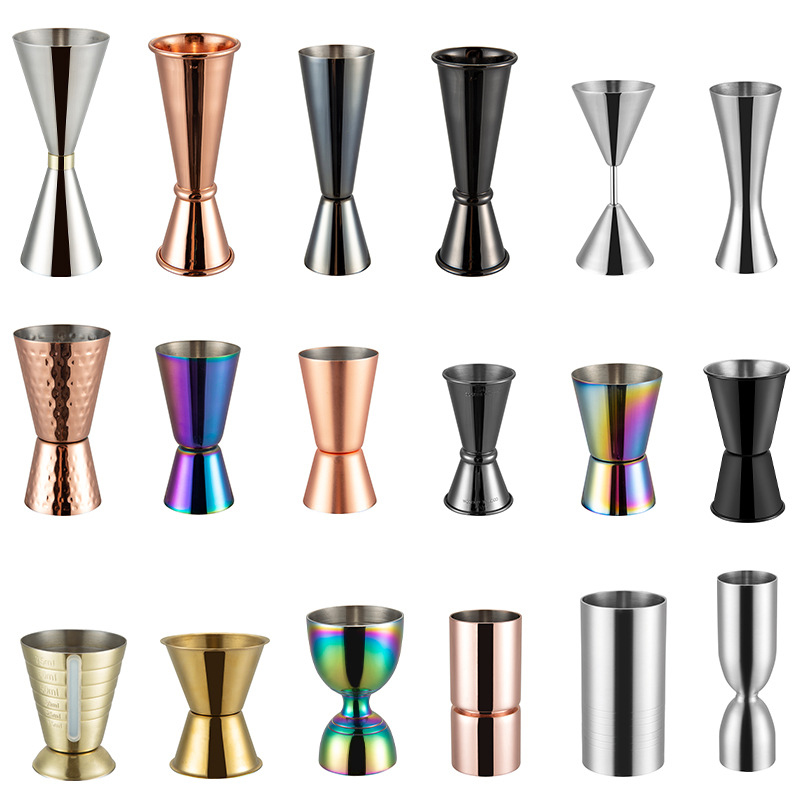 A wine measuring device is a tool used to measure the water content of wine. There are two kinds of materials: stainless steel and glass. The most common capacities of the upper and lower ends of the stainless steel measuring cup are 28 ml and 42 ml.
5. Bar Spoon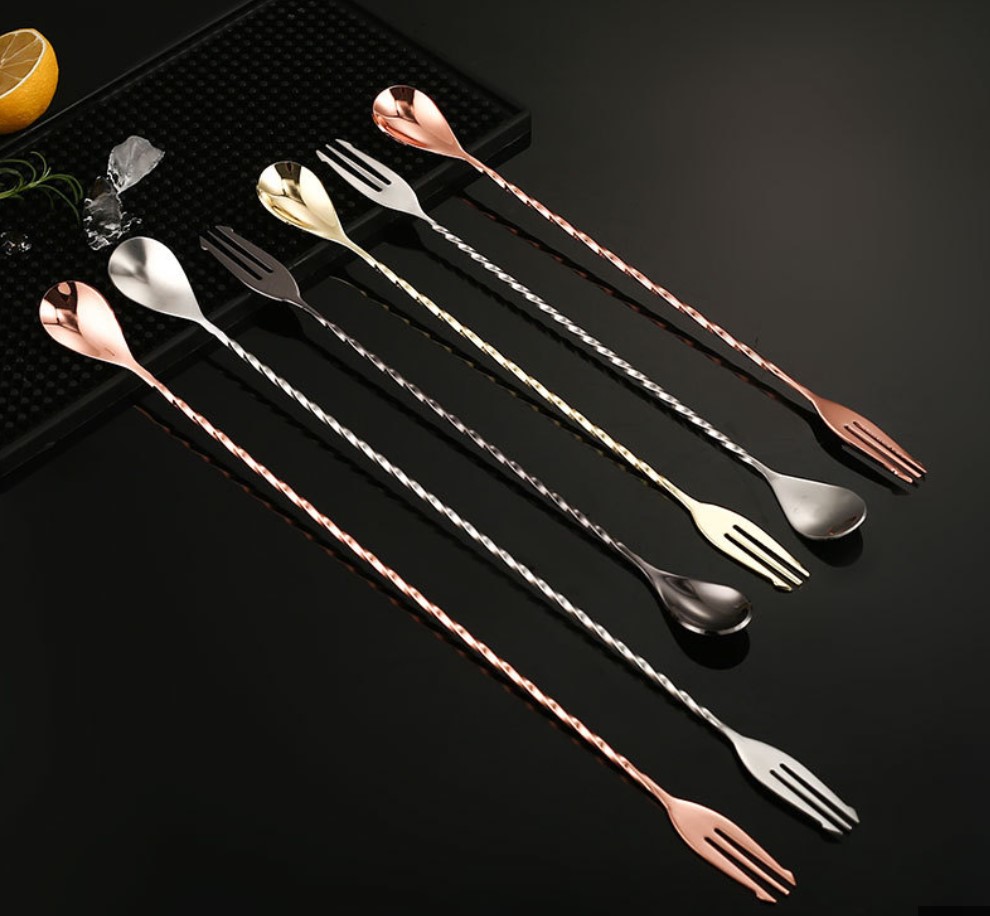 6. Strainer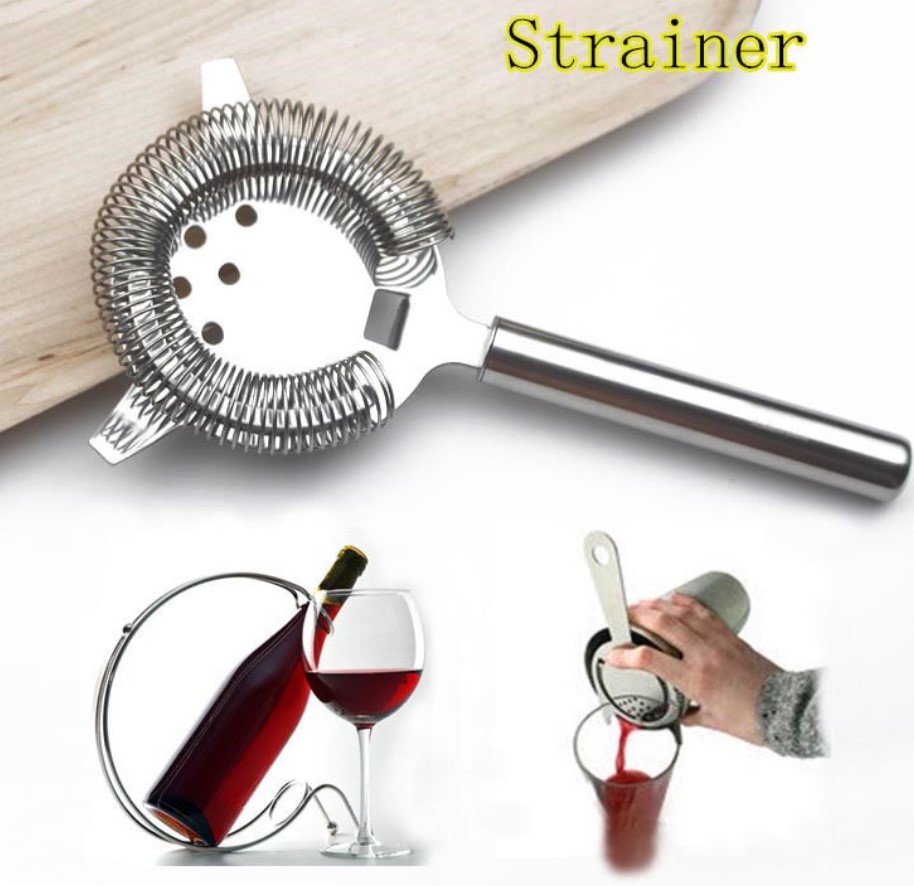 7. Squeezer
Juicer is specially used to squeeze fruit rich in juice, such as lemons, oranges, oranges, etc.
8. lce Scoop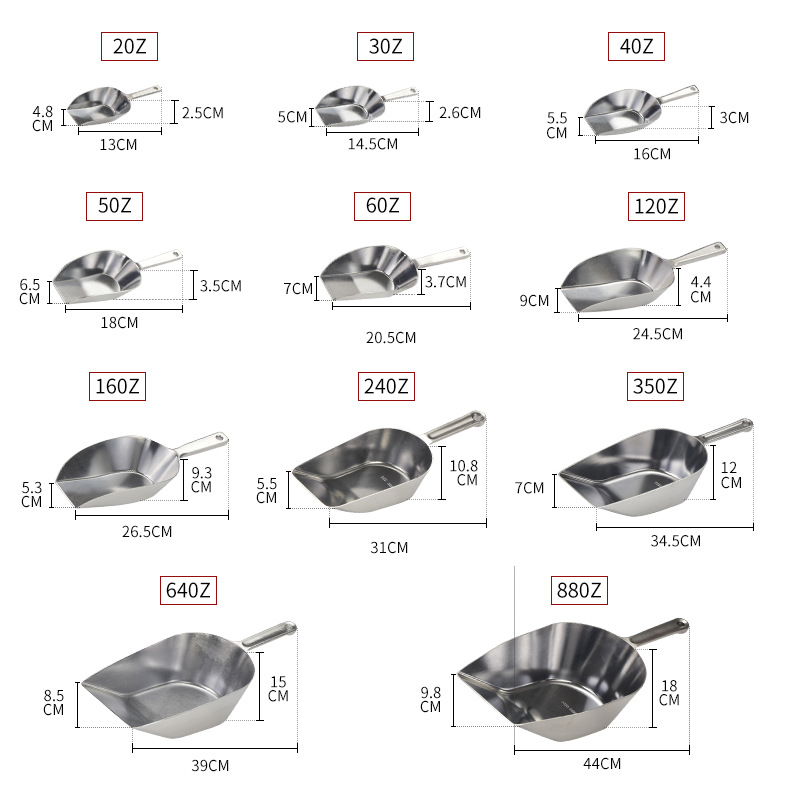 9. lce Tongs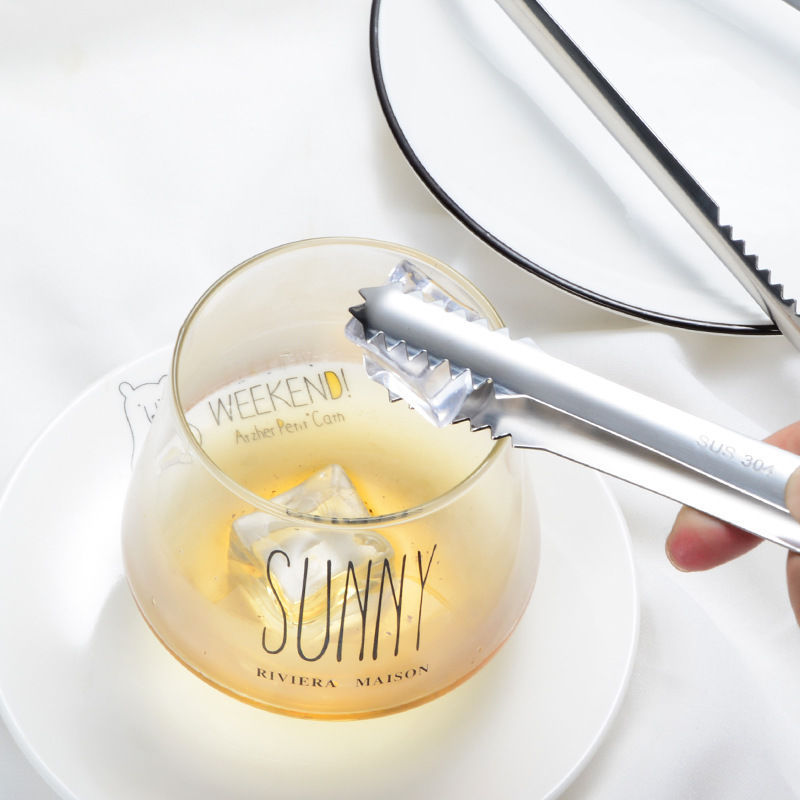 Ice clips are often used to hold ice cubes or drink decorations, and are generally made of stainless steel.
10. lce Pick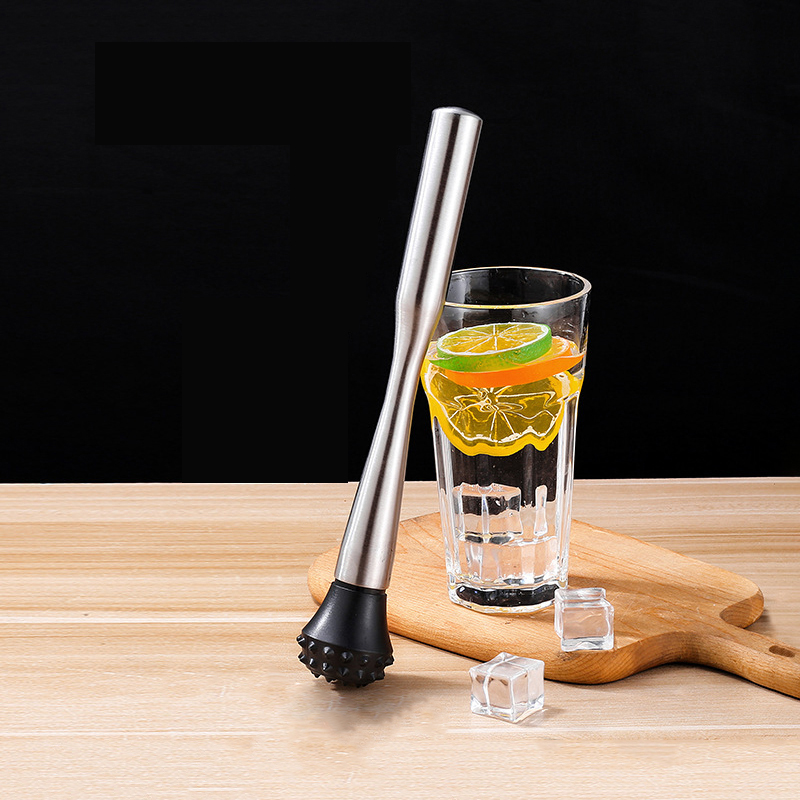 An ice pick is a tool used to separate ice cubes.
11. lce Bucket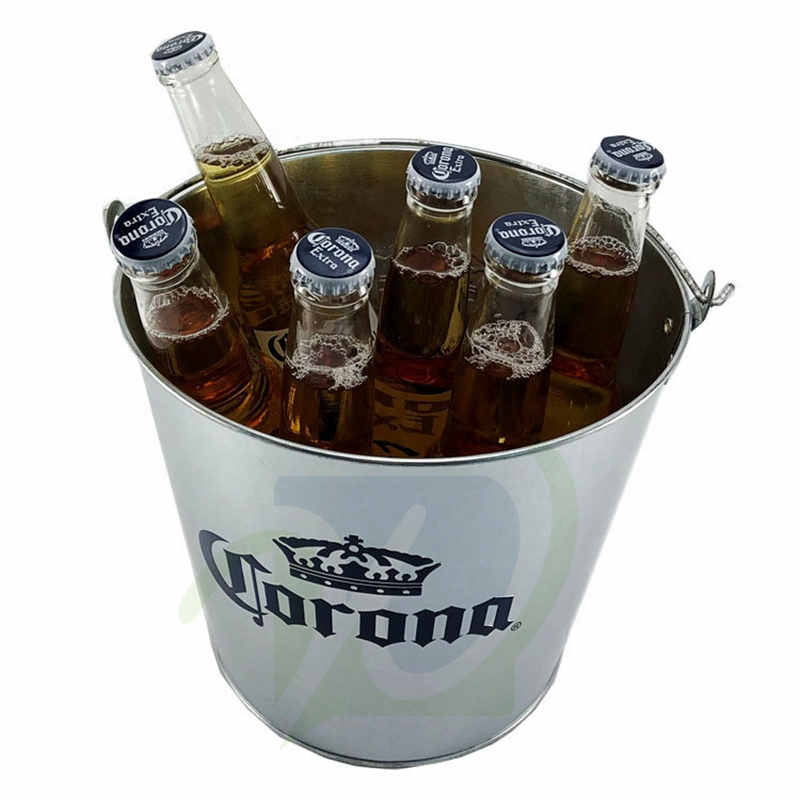 12. Bar Knife
The bar knife is made of stainless steel and is used to cut fruit and drink garnishes.
13. Cutting Board
The cutting board is made of plastic and is used with the bar knife to cut fruit and drink decorations.
14. Zester
A paring knife is a special knife for peeling linear lemon peels.
15. Muddler
A press bar is a special tool for pressing juice in the mixing glass, and it is available in wood or plastic.
16. Straw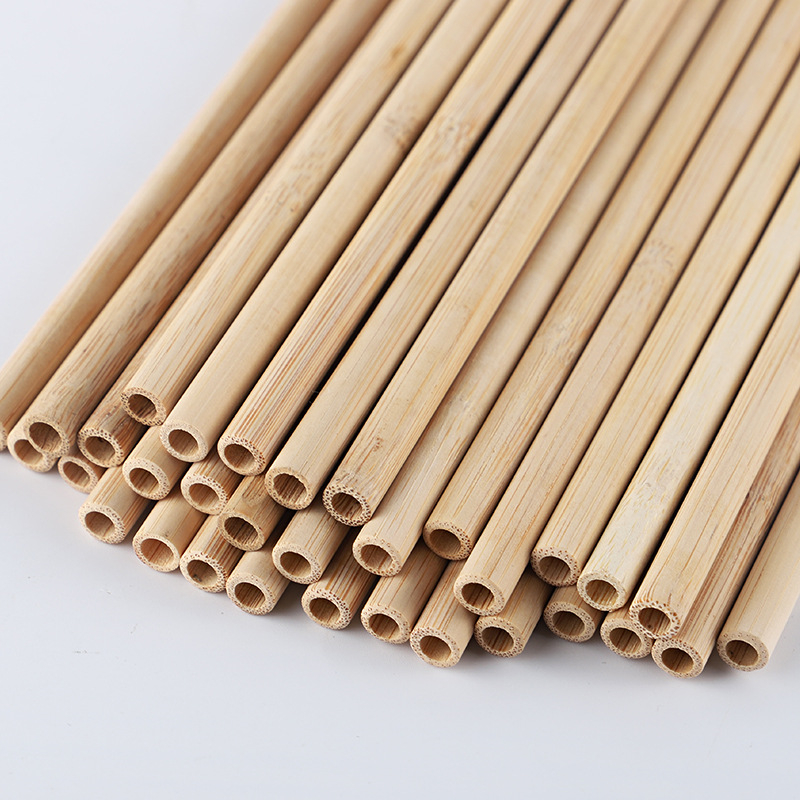 Straws are drinking straws that make it easy for guests to drink iced or bulk beverages.
17. Stirrer
The stir bar is usually placed in a Colin or tall glass with ice cubes so that guests can stir the drink in the glass.
18. Cocktail Stick
Cocktail sign for garnish.
19. Coaster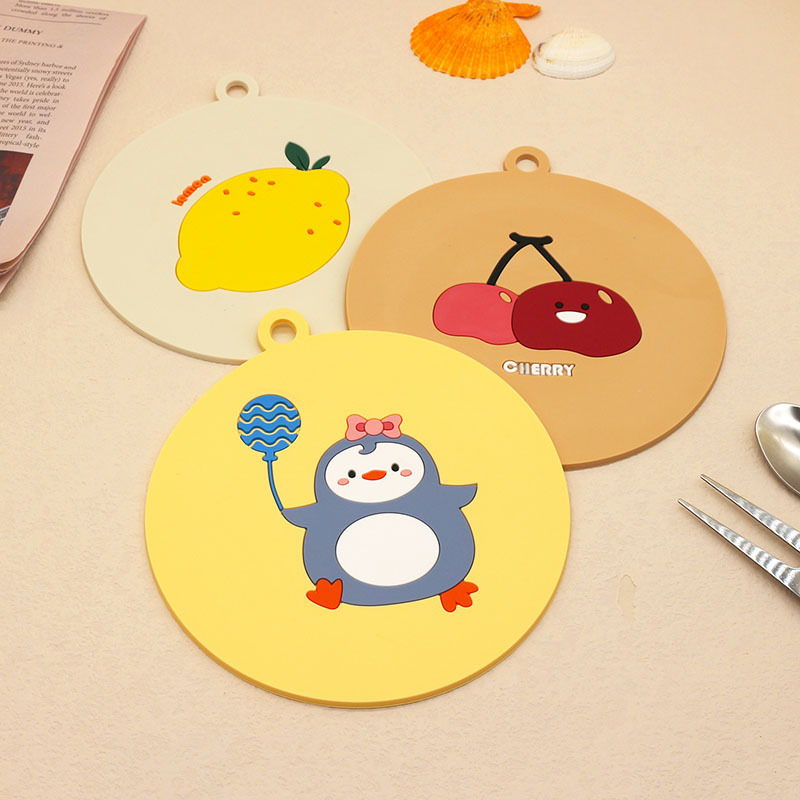 The coaster is made of PVC, silicone, paper, and leather. It is used to pad cups or bottled drinks and has the functions of beauty, water absorption, and anti-skid.
20. Juice Pourer
Juice bottles are plastic containers with pour spouts for juice and other soft drinks, and are available in a variety of capacities.
21. Squeeze Bottle
A juicer is a plastic container that holds ingredients such as syrup and egg whites.
22. Pourer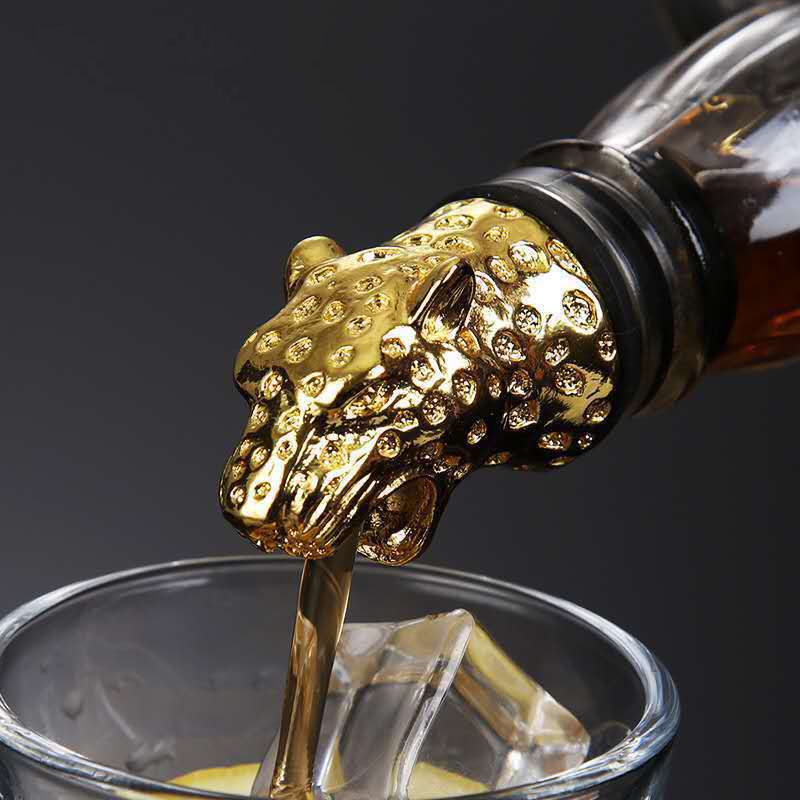 The spout is inserted into the mouth of the bottle, making it easier to control the flow when pouring.
23. Upside Down Pourer
The wine pourer is inserted into the mouth of the wine bottle, and the wine bottle is turned upside down and installed on the wine rack. Press the switch of the wine nozzle to quickly and accurately flow out the quantitative wine. 30ml per outflow is a common specification.
24. Corkscrew
A wine knife is a special tool for opening wine
25. Can Opener
A can opener is a special tool for opening cans.
26. Bar Blade
Cap screwdrivers are used to open the caps of soda bottles and beer bottles.
27. Glass Rimmer
A salt rim box is a special tool for making salt rim cups and sugar rim cups. It is made of plastic and can be opened and closed.
28. Condiment Holder
An ornament box is a special tool for containing ornaments, plastic material, and can play a role in preservation.
29. Bar Caddy/Napkin Holder
A straw/napkin box is a tool for keeping small items such as straws, stir sticks, tissues, etc. together for easy access.
30. Bar Tray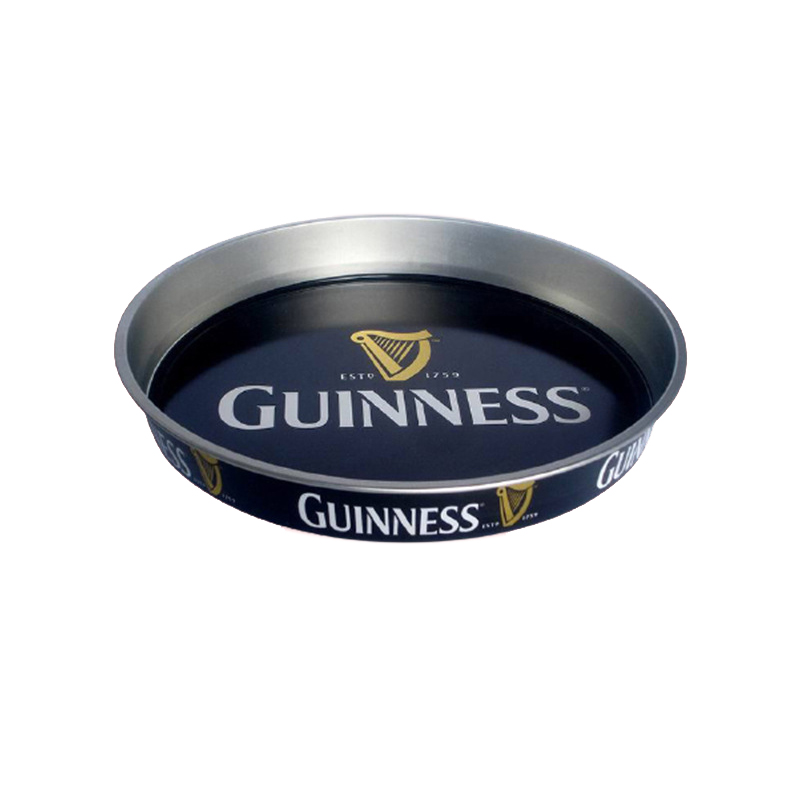 Trays are utensils for wine service.
31. Ashtray
An ashtray is a vessel for holding cigarettes and soot.
32. Bar Mat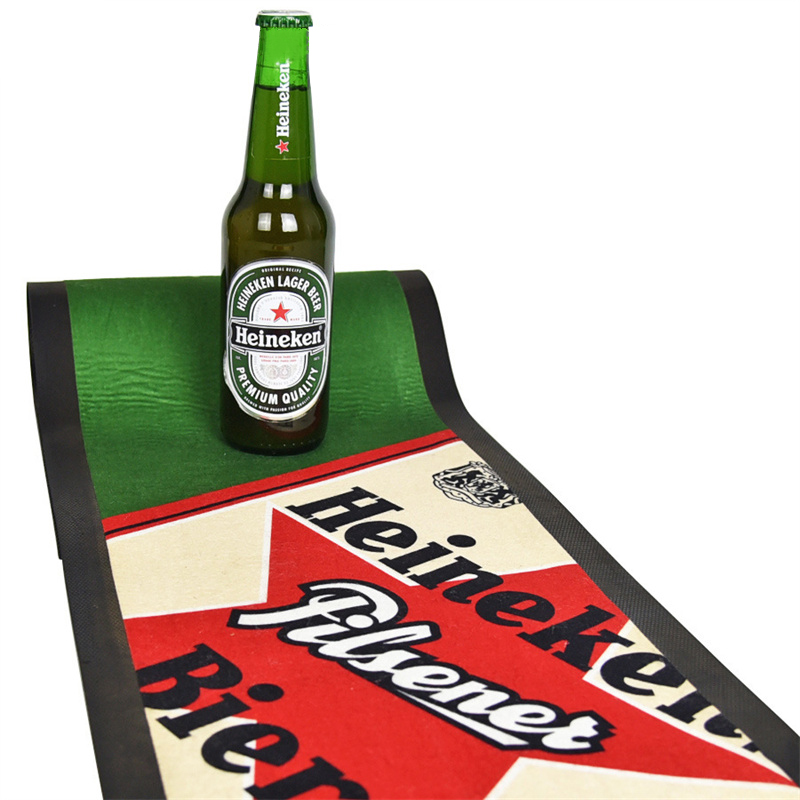 Bar mats are plastic mats spread over the work area inside the bar. Place shakers, mixing glasses, and finished drinks on the bar mat, which can not only be waterproof but also protect the bar (especially the wooden bar).
33. Floor Mat
The floor mat is a plastic carpet spread on the floor of the work area in the bar, which can not only prevent slipping, but also prevent glass and wine bottles from being accidentally dropped and broken.